'Malicious' flooding forces evacuation of 1000 people from CBD apartment building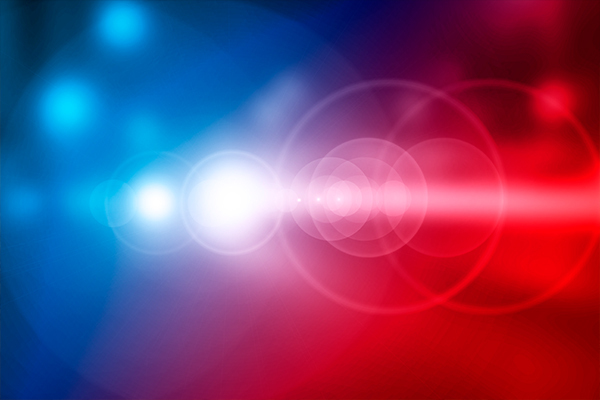 A high-rise apartment building on Spencer Street in the CBD has been deliberately flooded, prompting the evacuation of about one thousand residents.
Fire crews say someone "maliciously" turned on the hydrants within the stairwells from the 49th to the 16th floors shortly after 6pm last night.
All residents were given the all clear to returned after a few hours.