Man charged over shocking sexual and physical assault allegations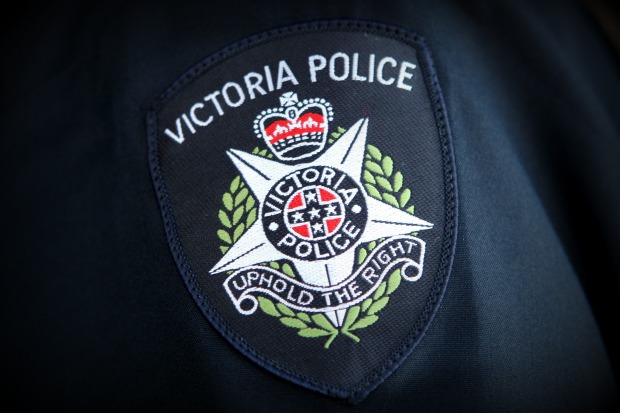 A man has been arrested and charged with multiple offences following the alleged sexual and physical assault of a woman.
Victoria Police released news of the graphic allegations on Tuesday.
It's alleged the 32-year-old Darley man met the woman, a 39-year-old Vietnamese national, on a dating app several weeks ago and they began a relationship.
It's alleged the man picked the woman up from a suburban business on March 25 before imprisoning her for four days.
The woman was later taken to hospital with serious head and body injuries.
The alleged offender has been charged with false imprisonment, intentionally causing injury, recklessly causing injury, theft and three counts of rape.
He faced Melbourne Magistrates' Court last night and has been remanded to appear again on April 5.