Man behind Australia's gun law reform to contest Victorian election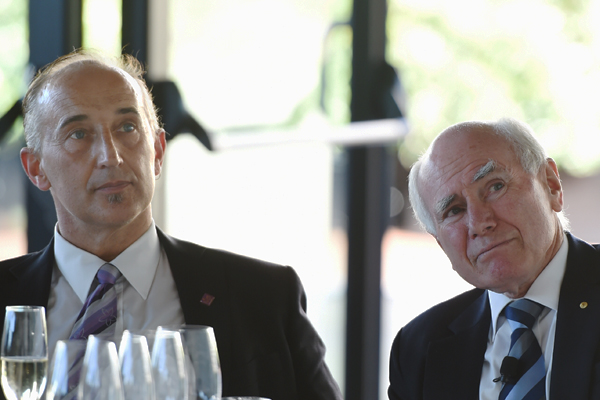 The man behind the Alannah and Madeline Foundation, who played a major role in Australia's gun law reform has revealed he is planning to run for Victorian parliament.
Walter Mikac, who lost his two daughters and wife Nanette in the 1996 Port Arthur massacre, has told Neil Mitchell he is endorsing The Aussie Battler Party.
"It's a new political party which I am endorsing and hopefully running for if we can get our registration up in time for the Victorian election," Mr Mikac said.
"It's a case of being a bit disenfranchised with the waste of money that certainly the Andrews Government has wasted on the East West Link.
"We thought the opportunity is there to let the everyday person hopefully have more of a say in how we distribute public money.
"I'm hoping the Aussie Battler Party can be the voice of reason in the Upper House."
Click PLAY below to hear the full interview
"You're just continually reading stories of not dealing adequately with violence and gangs," he said.
"I know the world's changed but I still think we could still be living in a place where we don't have to live in fear."
Photo: Mikac with former Prime Minister John Howard in 2015