Man charged over vandalism at Eurydice Dixon's memorial speaks out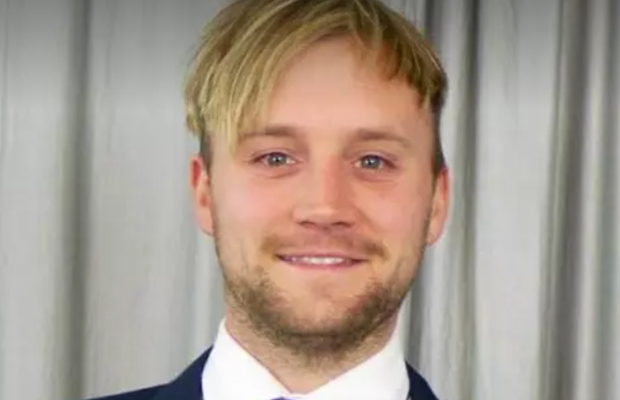 The man charged with spraying lewd graffiti near Eurydice Dixon's memorial says he was "upset" by the "attacks on men" following her death, leading to his "rash" actions.
Andrew Nolch has been charged over the vandalism at Princes Park.
He's since revealed himself to be a conspiracy theorist and repeatedly cited the discredited theory that vaccines caused autism.
Nolch apologised for "any harm" he'd caused the family of Eurydice Dixon, however, said sometimes people needed to do "wild things" to bring attention to an issue.
"I was upset that the media and feminists hijacked her tragic death," Nolch told 3AW Drive.