Man killed after being hit by truck in emergency lane at Glenroy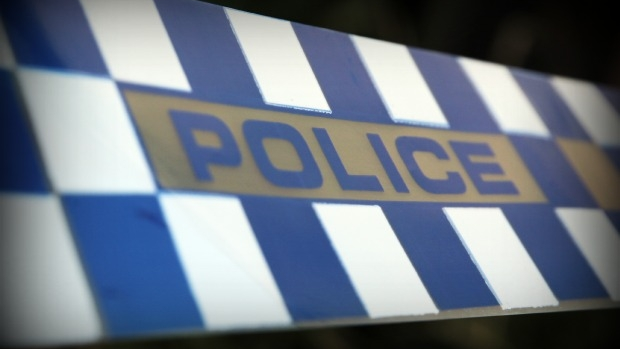 A man has died in hospital after being struck by a truck in an emergency lane at Glenroy.
Police said the St Albans man, 34, was hit by a passing truck on the Western Ring Road around 12.50am on Tuesday, after asking the driver to pull over so he could be sick.
It's believed he stepped too far into the left running lane.
The man was rushed to hospital but died shortly after.
The 31-year-old driver of the car the man had been in beforehand allegedly returned a positive breath test of .153.
Three other passengers in the car weren't injured, while the truck driver was allowed to leave after providing a statement.
The death brings the state's road toll to 148, compared to 127 at the same time last year.