Pair arrested after alleged hit-run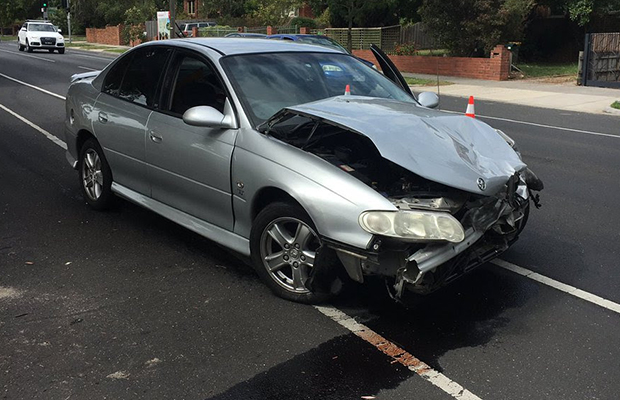 A woman and man have been arrested following an alleged hit-run at Caulfield South.
3AW Drive was flooded with calls about the incident on Bealiba Road on Thursday.
Victoria Police has confirmed it spotted a car driving erratically before the hit-run.
The car was allegedly stolen.
When approached by police a man and woman allegedly attempted to flee.
The driver of the other car received minor injuries.