Man stabbed in the neck after confronting man dumping rubbish in car park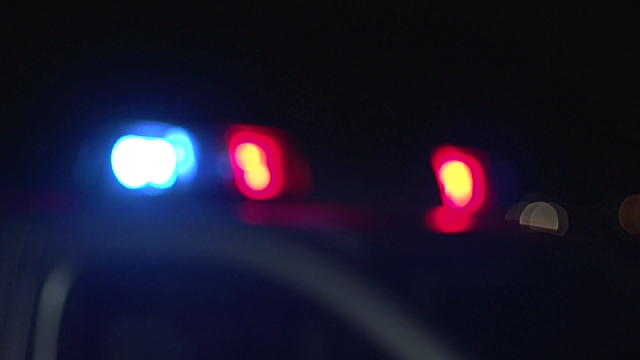 A man has been stabbed in the neck after confronting a man believed to be dumping rubbish in a car park.
Police say the 62-year-old man came to the police station with a stab wound to the back of his neck, saying he confronted a man in a car park on Horne Street in Sunbury about 6.40am.
The offender stabbed the man before running from the scene towards Gap Road.
The victim suffered non-life threatening injuries.
The offender is described as being about Caucasian, in his 30s, about 177cm tall with dark brown hair wearing a dark jacket and black jeans.
Anyone with information is urged to contact Crime Stoppers.