Man stabbed in the neck outside Richmond safe injecting facility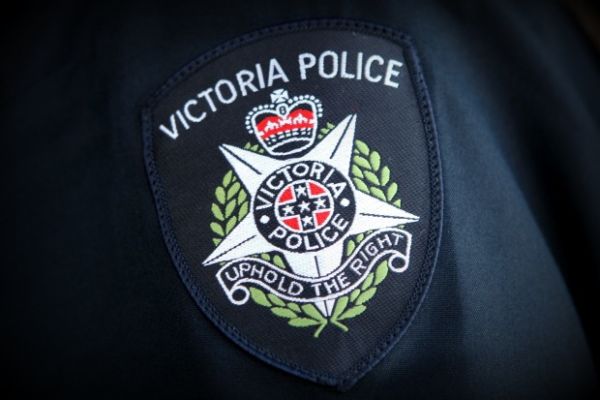 A man has been stabbed in the neck outside the North Richmond safe injecting yesterday.
Caller Andrew told Tom Elliott about altercation outside the controversial centre about lunch time on Sunday.
Police confirm they were called to Lennox St, Richmond just after 1pm, where they arrived and found a man with a cut to his neck.
Paramedics treated the man, aged in his 30s, for upper body injuries.
He was transported to St Vincent Hospital where he remains in a stable condition.