Man charged with murder over stabbing death in Dandenong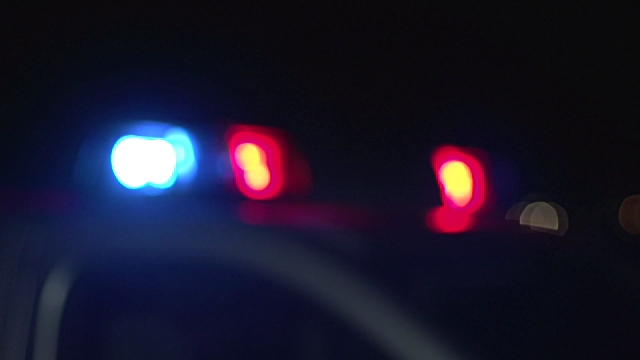 A 38-year-old man has been charged following a fatal stabbing in Dandenong.
The victim, a 48-year-old man, was found badly injured at a Pickett Street residence in the early hours of Friday morning.
Emergency services treated the victim but he couldn't be revived and died at the scene.
Another man, 37, suffered upper-body injuries in the attack and was taken to The Alfred hospital in a stable condition.
All parties involved are known to each other.
A woman was also arrested at the same address today for an unrelated offence.
The owners of the Pickett Street property have secured the premises.
It is set for demolition in the near future.
Police have also spoken with local residents and will provide daily patrols to the area and visits to the premises to ensure community safety.