Mandatory vaccination to soon be introduced for more Victorian workers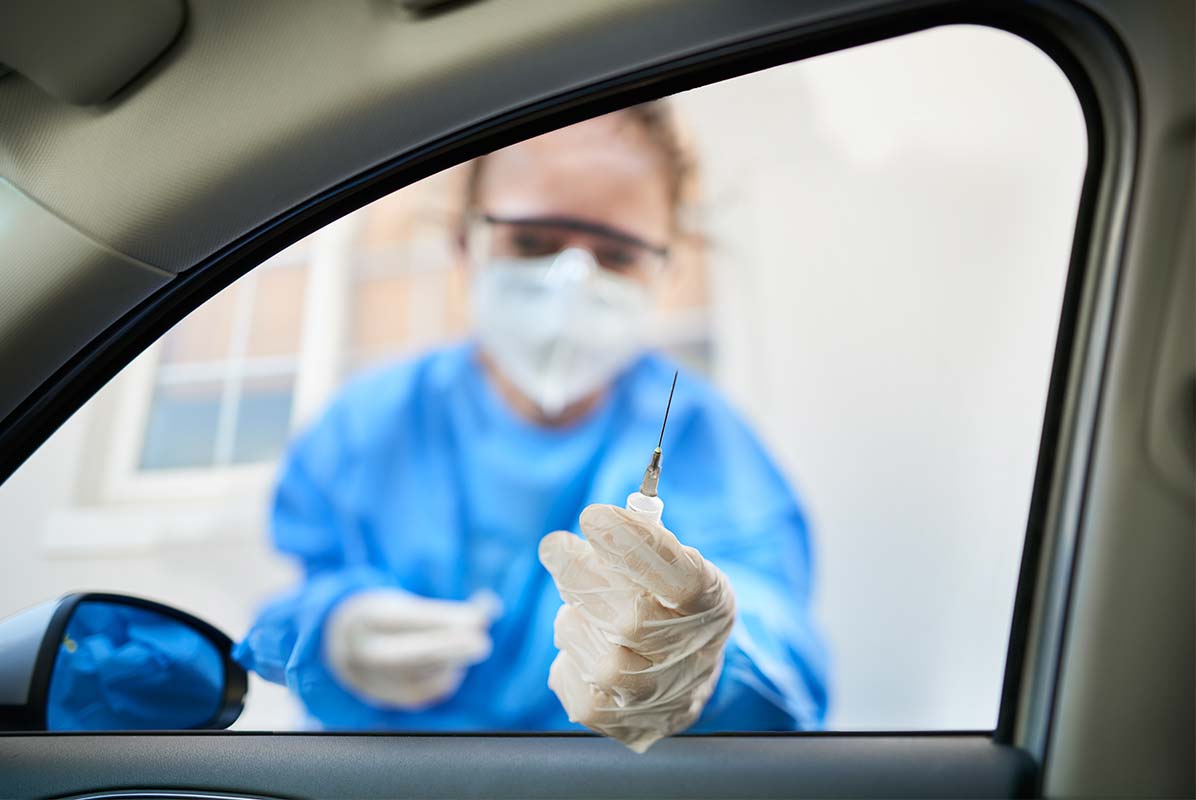 The push for mandatory vaccinations is gathering pace, with compulsory jab rules expected to soon be announced for the health sector.
The Herald Sun reports it'll be no jab, no job for every healthcare worker under a new state government plan.
St Vincent's Hospital on Tuesday became the first public hospital in the state to make COVID-19 vaccination mandatory for all staff, contractors and volunteers.
The Australian Medical Association has argued for mandatory health worker vaccination, while the Ambulance Union has argued against.
There's no deadline yet, but a plan is also being taken to national cabinet on Friday, so it could become national approach.
Vaccination is already mandatory for health workers in several Australian states.
But questions have been raised over viability of the plan, with hundreds of healthcare staff currently furloughed.