'Many more' drug users have used injecting centre than anticipated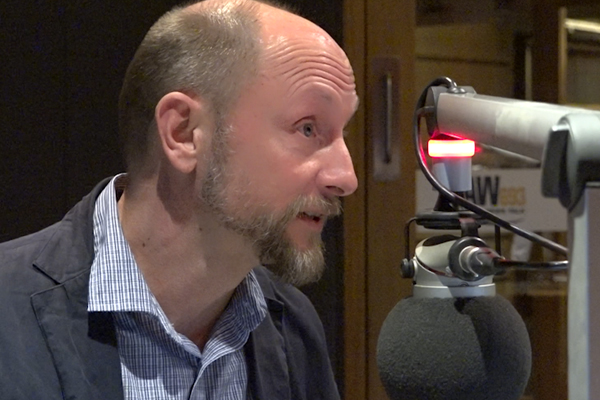 More people have used the North Richmond supervised drug injecting facility than expected, says its director.
Nico Clark joined 3AW Drive in studio on Friday to review its first week of operation.
More than 400 people have already used the centre, with 12 overdoses.
"There's been many more people than we anticipated to have at this stage," he said.
"It's working well.
"It's working as intended."
Click PLAY below to hear the full interview