March 2017 Winner – Great Ocean Stays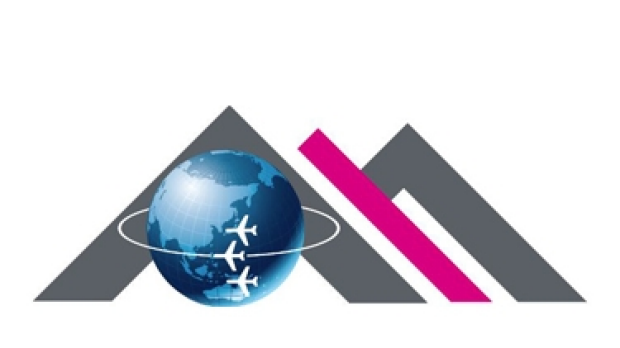 We are pleased to advise the winner of the March 2017 3AW Momentum Energy Small Business Success Award is: Great Ocean Stays
Great Ocean Stays builds wheelchair accessible homes for people of all abilities. Australia has over 4 million residents with a disability and purpose built homes for respite and for holidays if necessary.
These homes are stealthy accessible – not clinical. But all mobility aides and hospital beds are bought in depending on the needs of the client. Christine Smith at Great Ocean Stays provides opportunities for families to experience the homes at no charge by giving away 2 weeks of holiday accommodation per year. Christine also encourages other businesses to think about how welcoming their spaces are, and that small changes can make a big difference to the lives of people with disability. Christine employs people with disability and voluntarily speaks at seminars through the National Disability Co-ordinators Office about the many benefits of employing people of all abilities.
Our reason for selecting this business is due to their unique services that are designed to support people with disabilities and their families maximise their lifestyle opportunities.
Name: Christine Smith
Business Name: Great Ocean Stays
Address: 20 Knox Drive, Barwon Heads, Australia
Phone Number: 0403 515 605
Email: enquiries@oceangrovestays.com.au
Back Left: Paul Geason – Managing Director Momentum Energy, Centre Left: Rohini Kappadath – representing Victorian State Government, Centre Right: Christine Smith – Great Ocean Stays Right: Denis Walter – 3AW Afternoon Announcer