Matthew Guy unveils election policy to cover PTSD for police, firies and ambos during gap period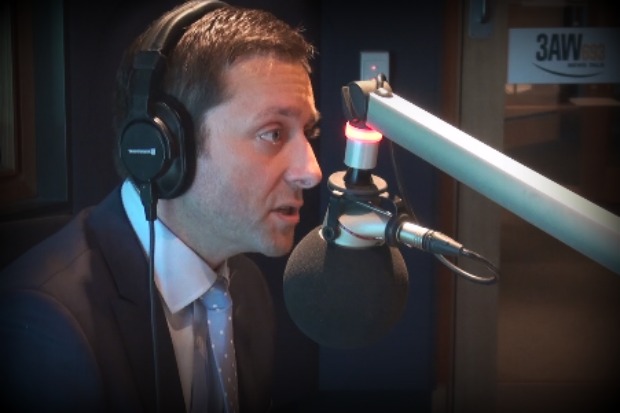 Opposition Leader Matthew Guy has unveiled a new election policy for first responders dealing with post traumatic stress disorder while WorkCover claims are being assessed.
In an announcement on 3AW Mornings today, Mr Guy said it can take "weeks and weeks" for claims to be assessed for police, firefighters and ambulance officers dealing with PTSD and mental health issues as a result of the pressures of the job.
"I am going to pay the difference – up to $10,000 – for PTSD for emergency service workers," he told Neil Mitchell.
"It's about time we looked after those who looked after us."
He said it could include counselling and services while they are being assessed.
Click PLAY to hear Matthew Guy unveils election policy to help first responders dealing with PTSD
He also spoke about the "nastiness" in politics ahead of the last sitting week.
"People are sick of it," he said.
And he didn't rule a leader's debate, saying he hoped there would be a constructive debate.
"I think the days of having a respectful debate, I miss those times in politics."