Matthew Lloyd calls on Richmond to suspend Dustin Martin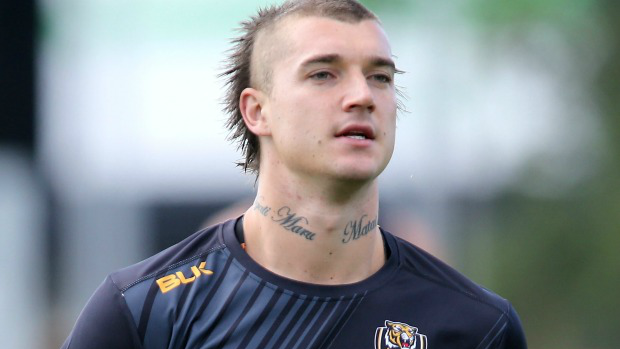 Matthew Lloyd believes Richmond should suspend Dustin Martin for his highly-publicised restaurant altercation.
Lloyd told Tony Jones Martin should know better by now.
'He's been around long enough not to be carrying on in restaurants and getting that drunk,' he said on Wednesday.
'He does deserve to have the game taken away from him for a number of weeks.'
Lloyd said the club would know what penalty would be most appropriate.
He said this could be a 'wake-up call' like one Steven Johnson received during the troubled start to his career.
Click play to hear the full story