Medical experts issue warning to Victorians who received COVID-19 vaccines early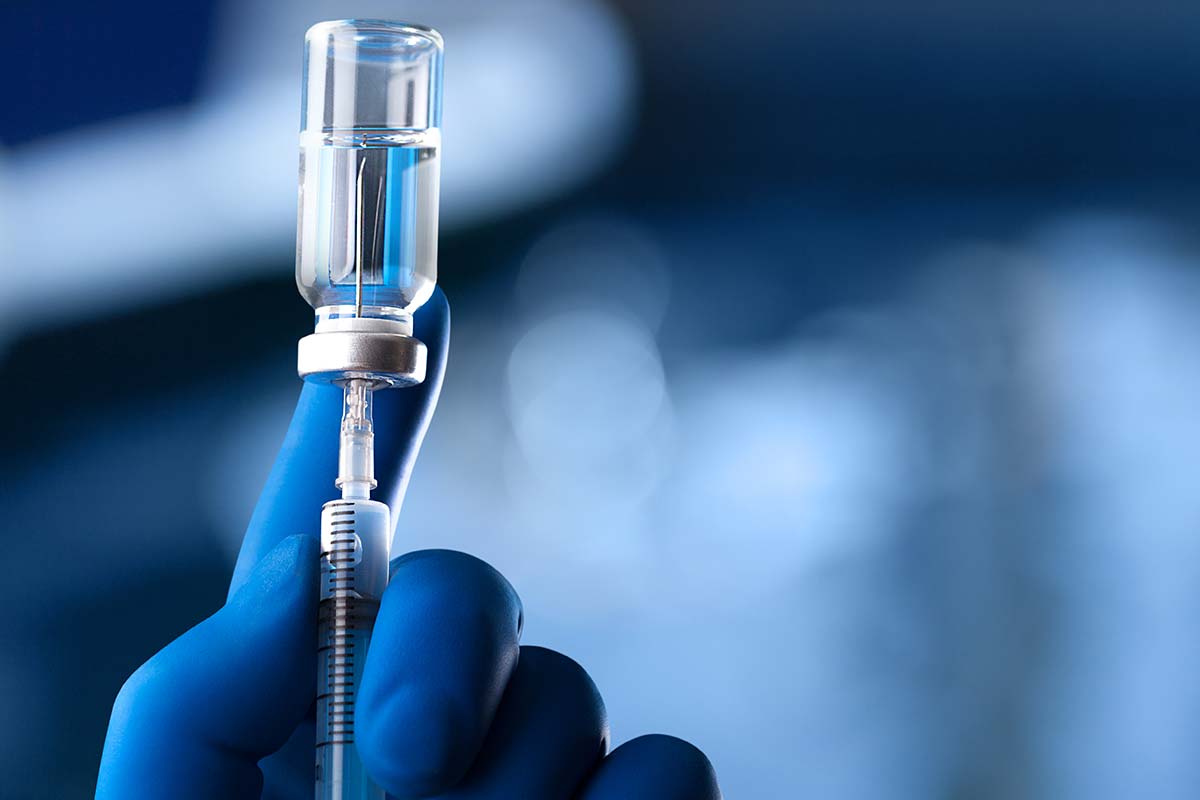 Just as Melbourne is about to open up, medical experts are warning the protection for those people who received their vaccine early is likely to be declining.
Australian Medical Association Victoria president, Doctor Roderick McRae says it's important we understand there's "profound evidence" the protection from two doses of COVID-19 vaccination "wanes after 6 months."
While immunocompromised people can now access a third shot it's likely everyone else will have to wait until December.
Director of Infectious Diseases at Mater Health Services, Associate Professor Paul Griffin, says boosters will "be a really important part of our strategy".
"But I don't think we have settled on exactly the optimum time for those," he told Ross and Russel.
"The key in our country is we don't have enough people vaccinated the first time around to really focus on those just yet.
"I think for now we've just got to focus on getting those primary doses up as high as we can."
Press PLAY below to hear Associate Professor Griffin share what we know about booster vaccines