'Mediscare all over again': Neil Mitchell accuses Bill Shorten of ABC scaremongering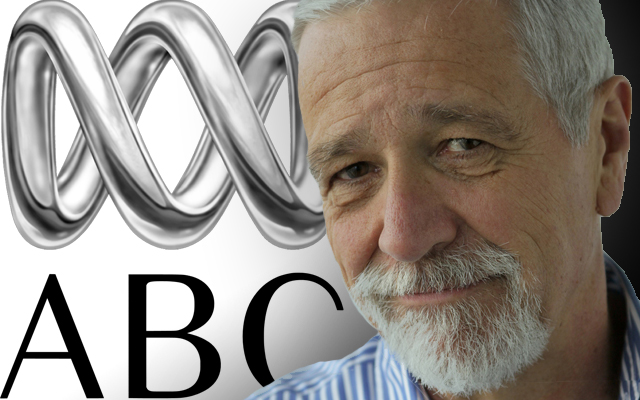 Neil Mitchell has deja vu.
The Liberal Party council voted to privatise the ABC at the weekend, prompting debate about the public broadcaster's future.
But Neil Mitchell said its just another Mediscare-esque campaign from Labor.
It's simply dishonest scaremongering.
"Bill Shorten is doing it again," Neil said.
"Remember Mediscare, when he tried to convince the country the government was going to sell Medicare?
"They weren't.
"And now he's trying to convince the country they want to sell the ABC.
"They won't, and Bill knows that. He has to ignore things his own party conferences decide — there are always loopy things out of both parties.
"But Bill says Malcolm Turnbull will sell the ABC.
"It's simply dishonest scaremongering.
"My view: The ABC should merge with SBS, and try really hard to move out of the left-wing, conspiracy-theory, hipster territory it occupies, and be genuinely relevant.
"Do that. But don't sell it."
Click PLAY for more, including interview with the Institute of Public Affairs