Melbourne airport rail link in Turnbull's sights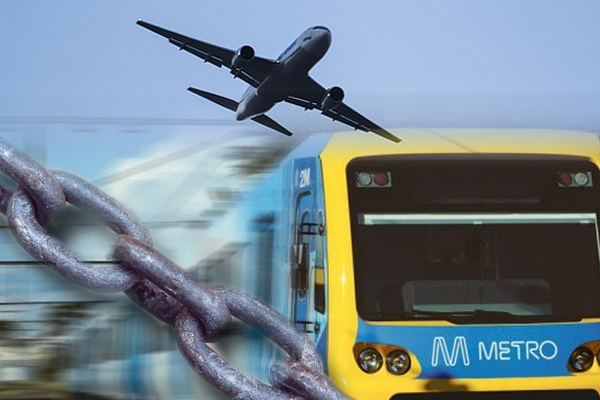 The Turnbull Government is reportedly prepared to go it alone to build a rail link to Melbourne airport.
The Commonwealth has committed $30,000,000 to develop a business case and is willing to kickstart the project without Victorian funding.
The Herald Sun reports Canberra is also keen for the airport-to-CBD link to run through the former defence site at Maribyrnong.
The route could link Footscray with Tullamarine, with a direct track also servicing Highpoint Shopping Centre.