Melbourne boss gives employees two days off to boycott Australia Day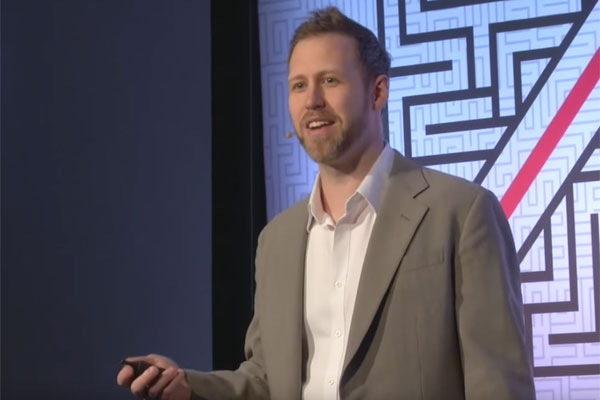 Photo: Youtube, loudclearfilm
A Melbourne business owner is giving his employees an extra day off, if they come into work on Australia Day.
Ben Beath, co-founder of the digital agency Loud & Clear, told Tony Jones the idea began last year.
"If people want to come into work, we feel like we should at least give them an extra day off for taking a stance," he said.
"If they come into work on Australia Day we give them two days off, which most people are taking on the following Monday and Tuesday."
Click PLAY below to hear the full interview
Tony questioned whether Ben's employees are seemingly taking a stance just to turn one day off into two.
"People are coming into work on Jan 26 because they care about 'change the date' not because they get an extra day off," Ben refuted.