Melbourne firefighter retires after more than five decades of service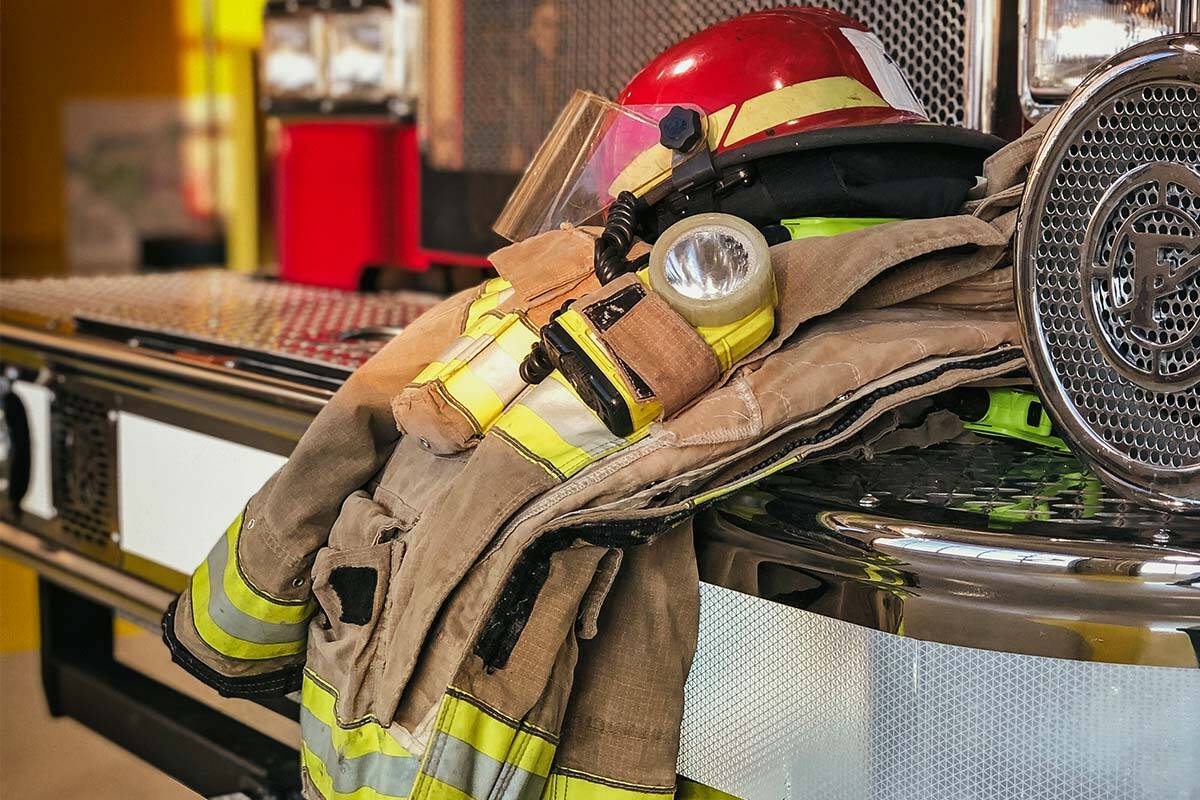 A Melbourne firefighter has hung up his gear after 55 years of service.
Bart Pribolovic finished his last shift at Windsor Fire Station this morning.
The 75-year-old took up the job when he was 20-years-old and his then girlfriend spotted a job advertisement.
"I'm a bit sad but I've had a long career and an enjoyable career," the veteran firefighter told Ross and Russel.
Mr Pribolovic said he's "tried to keep fit" and kept working because he still felt fit enough to do so.
But now he wants to spend more time with his family.
"I could have kept working if I wanted to, but I thought I've used a lot of my time now and I'll have to enjoy the rest of my life," he said.
"I've got a daughter in Queensland which I haven't seen for a while, so I'll go and spend some time with her and do a few trips around the states."
Thanks for your service, Bart!
Press PLAY below to hear Bart Pribolovic