Melbourne GP stunned by concept of COVID parties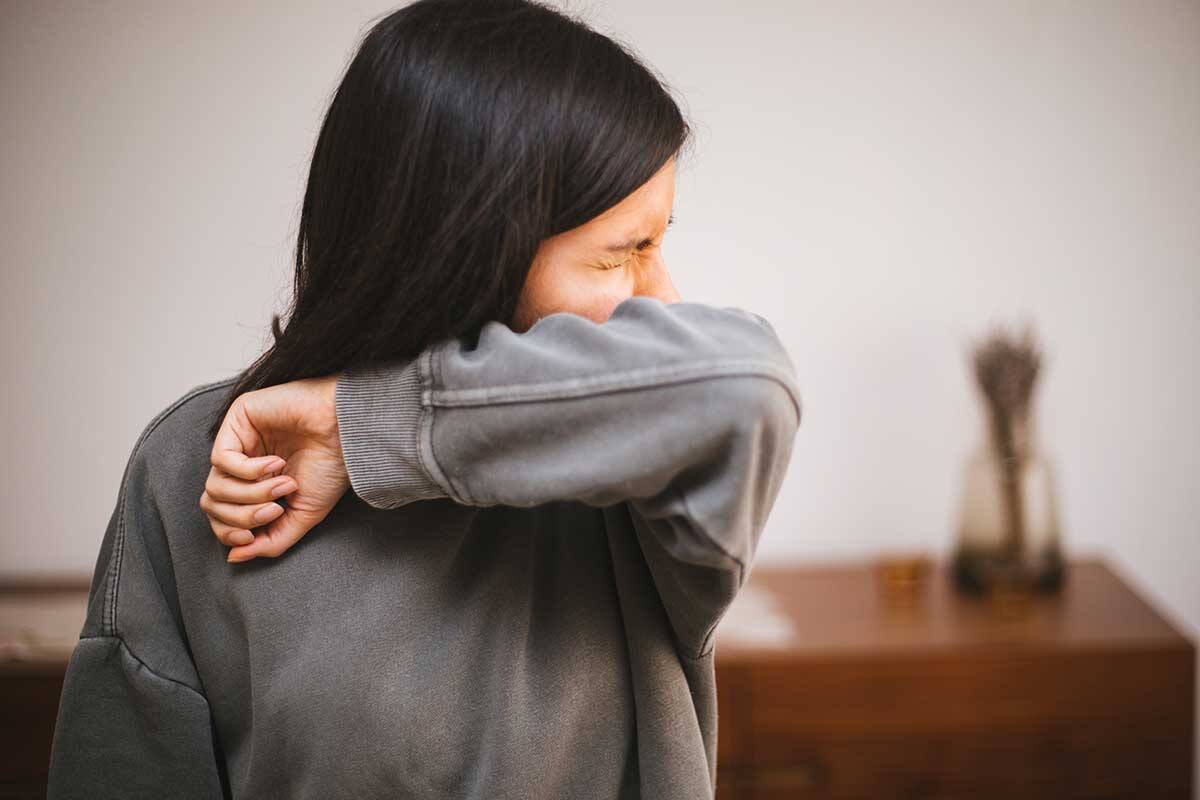 A Melbourne doctor admits he's stunned to learn some people are deliberately trying to contract COVID-19.
Prime Minister Scott Morrison condemned the concept on Thursday, saying it was "nonsense" for people to seek out the coronavirus to "get it over with".
And it's pointless, anyway, given you can be re-infected.
Dr Joe Garra, GP at MyClinic at Werribee, said it was a baffling concept.
"Why people would take that risk, to me, is just crazy," he said.
"There is no proof catching one strain protects you from another strain."
Press PLAY below to hear Dr Joe Garra voice his concerns
Picture: Getty iStock