Melbourne man arrested for tearing down United Australia Party posters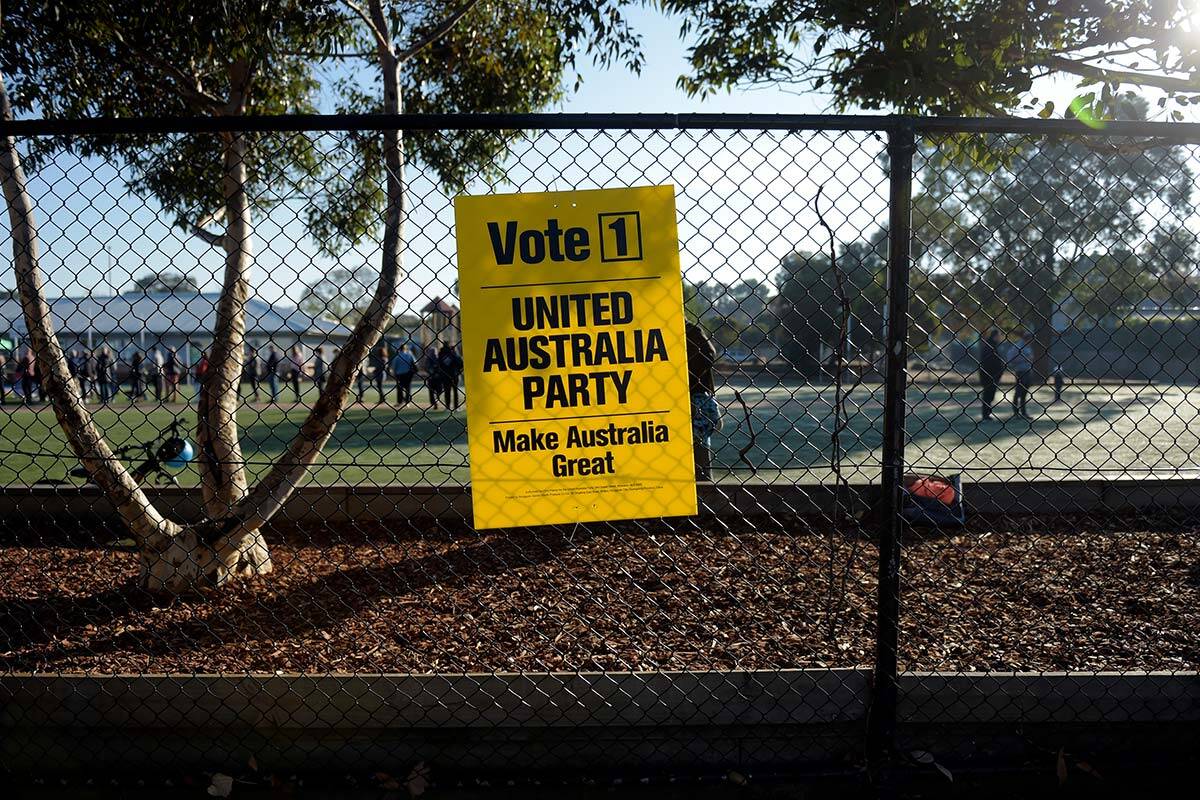 A man has been arrested and questioned after tearing down United Australia Party posters in Melbourne.
Detectives from Moorabbin arrested and questioned him yesterday but he's since been released.
Lance told Ross and Russel he only removed signs which were put up unlawfully.
"I was arrested and questioned yesterday by detectives and they haven't decided yet whether they'll charge me," he said.
"It's technically theft by taking them, because it's not your property, but there is discretion available to police because I was only taking down ones which were placed unlawfully."
Press PLAY below to hear Lance telling 3AW Breakfast about his arrest
Partner with Henderson and Ball Lawyers, Justin Lawrence, says it's a grey area.
"If you have one of those real estate boards on the front of your house … they've been put up with the permission of the property owner and I think they form part of that property as a consequence," he said.
"It's a bit different, I think, if you are taking down a campaign poster that's been put up on say a bus shelter or something like that because I suspect that no one's been given permission to put it there in the first place, so why would you need permission to remove it?"
Press PLAY below to hear the legal view on ripping down posters
Image: Carla Gottgens/Bloomberg via Getty Images