Melbourne man fleeced hundreds of dollars after Uber data breach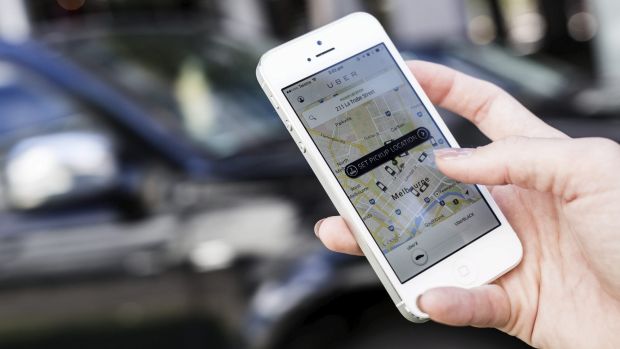 A Melbourne man believes he has been the victim of a data leak from Uber, after his credit card details were used for more than $300 worth of trips over Christmas.
Sid told Tony Jones he is "absolutely shocked" that the ride-share company didn't notify him that his details may have been compromised.
"I only just found out, that weeks ago Uber had admitted to a massive data breach that it said to have compromised millions of Australians' data," he said.
"I was never told about it but I feel like after this I could quite be a part of that group.
"I find that absolutely shocking."
Click PLAY below to hear the full details
Sid said Uber has agreed to refund the the roughly $330 worth of trips.
"I'll be back to taxis for a while," he said.