Melbourne restaurant's cheeky charge as lettuces reach eyewatering price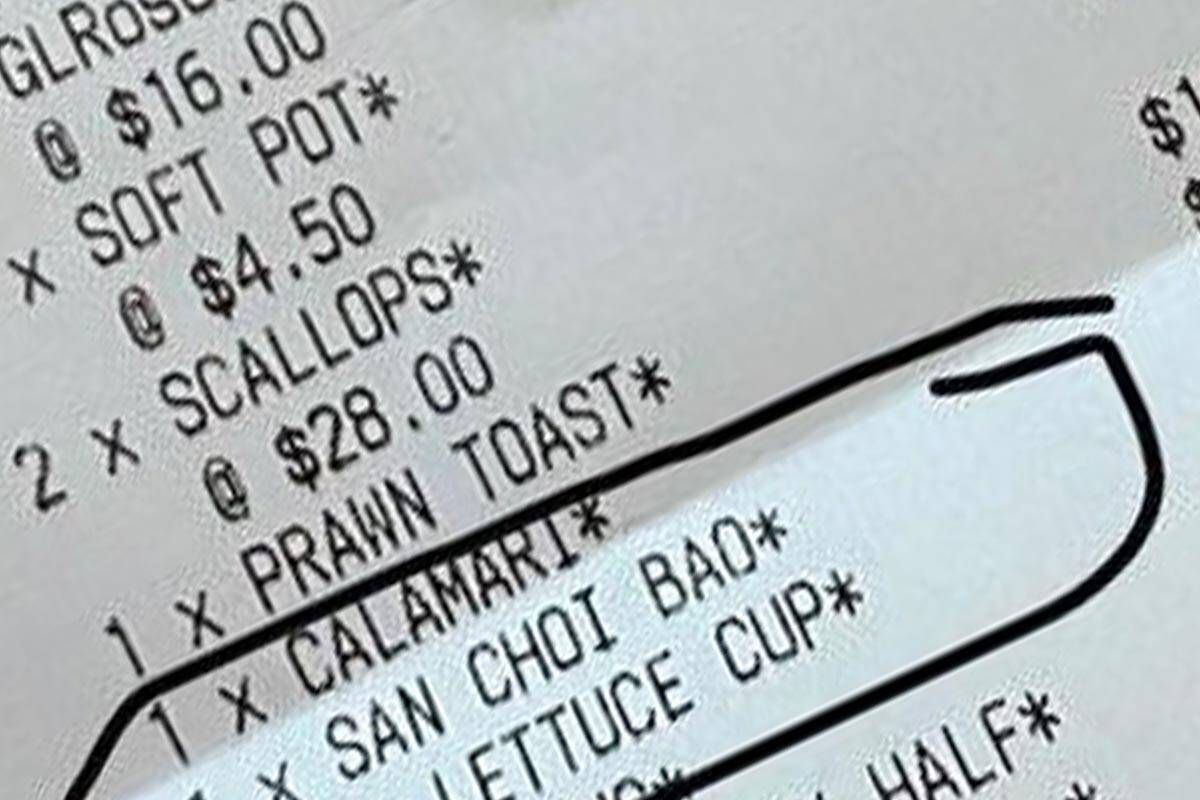 A diner was shocked when they reviewed their receipt from a restaurant in Melbourne's inner-south over the weekend.
They'd been charged $18 for their san choi bao… and an additional $1 for a lettuce cup!
Surely the lettuce is part of the dish!
Press PLAY below to hear the call to the Rumour File