Melbourne's Jordan Berry making waves in American Football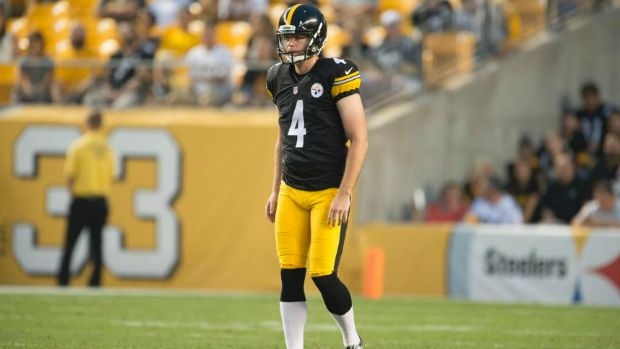 Everyone's on board the 'Hayne plane' but there's another Australian who's realising his NFL dream.
While Jarryd Hayne has dominated headlines for making the San Francisco 49ers, Melbourne's own Jordan Berry is celebrating after being included in the roster for the Pittsburgh Steelers.
Berry was coached by former AFL player Nathan Chapman, who trains young Australians for American football as part of Prokick Australia.
Chapman told Ross and John he's not surprised Berry made the squad.
'Jordan has been bubbling away, he has been one of the top performers in the punting position in the pre season across the league even with the veterans,' he said.
'From our point of view we weren't surprised he got the job.
'He was a part of our first group of students we ever put across into the States in 2009.'
After five years at Eastern Kentucky College, Berry's mastered the skills of the code which Chapman says is a difficult task.
'The NFL ball is a lot different, a lot pointier, theres more room for error,' he said.
'In essence we are changing 15-20 years of muscle memory of these guys that come through.'
LISTEN: Melbourne's Jordan Berry making waves in American Football