Melbourne salon sues for $150k after woman posts photos of eyebrow infection on Facebook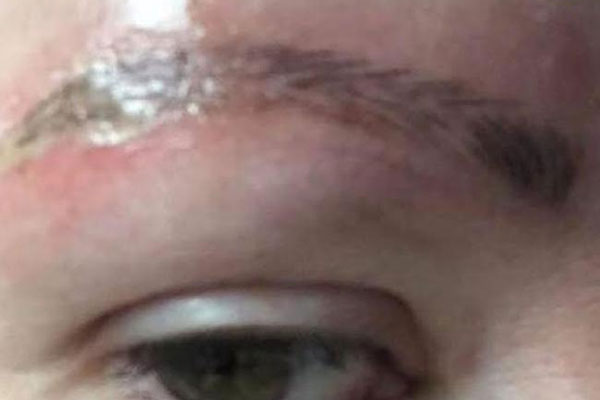 A Melbourne mum is being sued for $150,000 after posting photos on Facebook of an eyebrow infection she claims she suffered at the hands of a cosmetic tattooist.
Photos Amanda Coats posted on social media in July last year show the 43-year-old's eyebrows after having them feather tattooed, a popular procedure that involves making small cuts into the skin that are then filled with ink, at Point Cook's Skincare Laser Clinic.
The gruesome photos went viral but now the clinic is seeking compensation in the County Court, as reported in The Herald Sun.
Justin Quill, principal at Macpherson Kelley lawyers, said many social media users may not know that they can be sued for what they post online.
"It might be a surprise to the average punter that they can get sued for a Facebook post," he said.
"You've got to take into account how easy it is to sue, it's a lot easier to sue the person who made the post than Facebook."
Click PLAY below to hear the details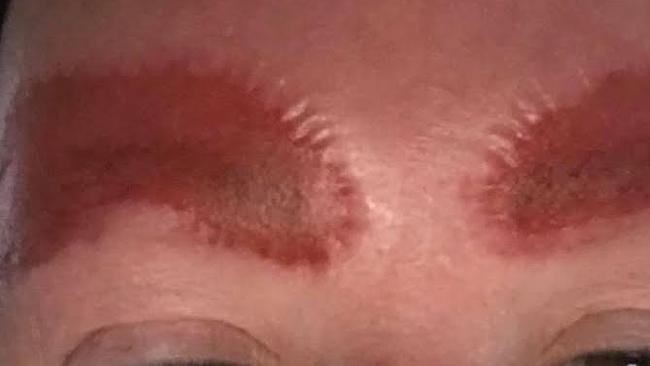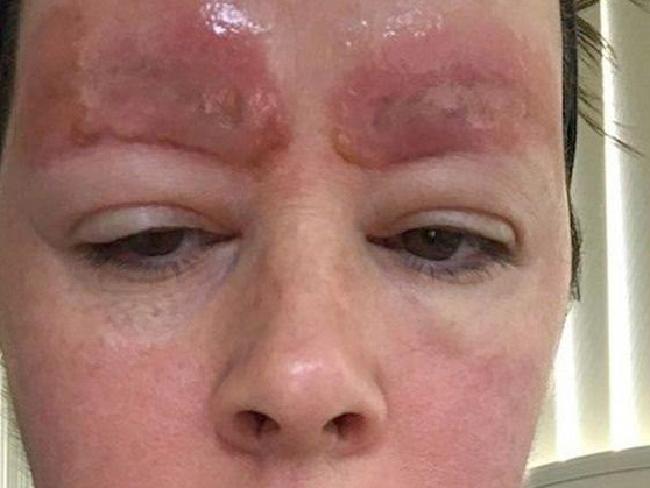 Photos: Amanda Coats, Facebook