Melbourne school goes into damage control over guest speaker controversy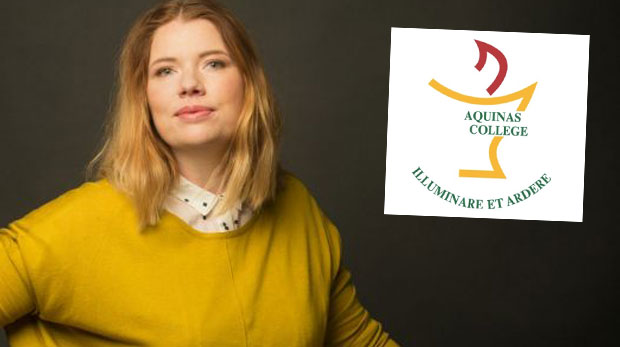 A Melbourne school went into damage control after it invited controversial commentator Clementine Ford to speak to students earlier this year.
The school in question is Aquinas College.
"She refused to answer questions from boys," parent Darren claimed on 3AW Drive, although Ford later denied this on Twitter.
Darren told Tom Elliott it led many of the year 10 students, both male and female, to challenge Ford. Some even walked out.
Several then exchanged insults online with Ford, which 3AW has seen.
Darren sent 3AW Drive a copy of a letter the school issued to parents and students in the wake of the incident in May (see below).
Ford chose not to respond to a call from 3AW Drive producers but later issued several tweets, denying she refused to take questions from boys, but confirming her session with the year 10 students did get "heated in question time because some of the boys refuse to believe the wage gap exists … and they also seem unused to being told by am [sic] adult that their opinions are misinformed".
3AW is still seeking comment from the school.