Melbourne shelter needs your help to give 126 animals a home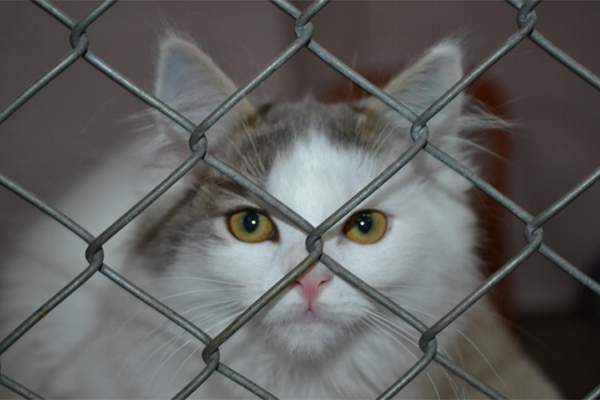 An animal shelter in Melbourne's south east is relocating and needs help to re-home 126 animals.
The animals need to be placed in care by June 20.
The shelter in Keysborough has been acquired by the Department of Education, and although the Australian Animal Protection Society has purchased another property, it won't be ready in time.
If you can help please contact:
The Australian Animal Protection Society
http://www.aaps.org.au/
03 9798 8415 or 03 9798 8044
president@aaps.org.au
Megan Seccull, the president of the shelter, said the animals need to be re-homed while they set up a new shelter.
"We want rescue groups, ideally we want permanent homes, if not, foster carers," she said.
"To make sure they are in a safe place until we can house them."
Caller Kate from Henley and Co Australia offered beds and bowls for anyone who adopts one of the animals.
"We'd like to see these animals re-homed," she said.
Click PLAY to hear more