Melbourne University student union courts controversy by handing out 'drug testing' kits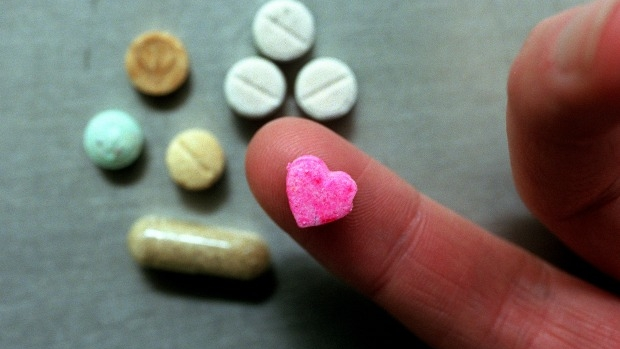 Melbourne University's student union has been called into question over its controversial move to hand out 'drug kits' to students so they can test their pills.
It's hoped the move will help students understand what's in their drugs and detect 'dodgy' substances.
But Tony Jones has questioned whether it was enabling an illegal activity.
'Aren't we supposed to be trying to outlaw drugs?' he questioned on 3AW Mornings.
But Tyson Holloway-Clarke, president of Melbourne University's student union, said it was about safety.
'I would rather us provide services and safety options than just pretend it (drug use) doesn't exist,' he said.
Click PLAY below to hear the debate on 3AW Mornings