Melbourne woman and boyfriend go missing in Canada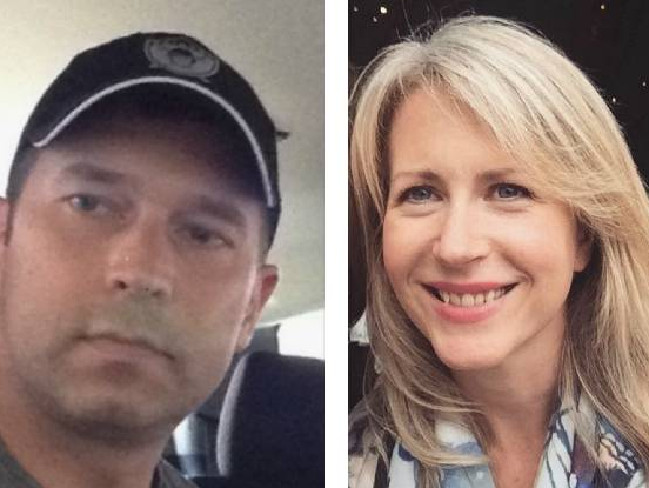 Concern is growing for a Melbourne woman and her boyfriend after they went missing in Canada.
Sophie Dowsley, 34, and Canadian boyfriend Greg Tiffin, 44, haven't been seen since July 8.
They'd been hiking in rugged terrain at Statlu Lake in British Columbia.
The couple's black SUV has been found at the base of the dangerous track.
Sophie has been living in Canada for the past three years, and friends say she regularly went on hiking trips.