Melbourne woman reunited with beloved car 28 years after it was stolen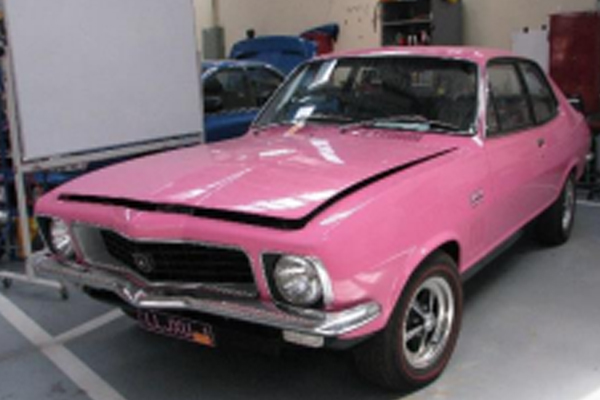 A Melbourne woman has been reunited with her beloved 1973 Holden Torana almost three decades after it was stolen.
Carol's Torana GTR XUI, which she dubbed 'Sexy Lexi', was uninsured when it was stolen in 1992.
The car was snatched by a car rebirthing syndicate who stole and upgraded vehicles into high performance muscle cars.
The vehicle was one of several purchased by an unsuspecting buyer from the rebirthing syndicate.
In 2016, a Parkville man in his 50s was charged with making false documents, including perjury and deception offences in relation
to the re-birthing syndicate.