Melbourne's road congestion has almost reached pre-pandemic levels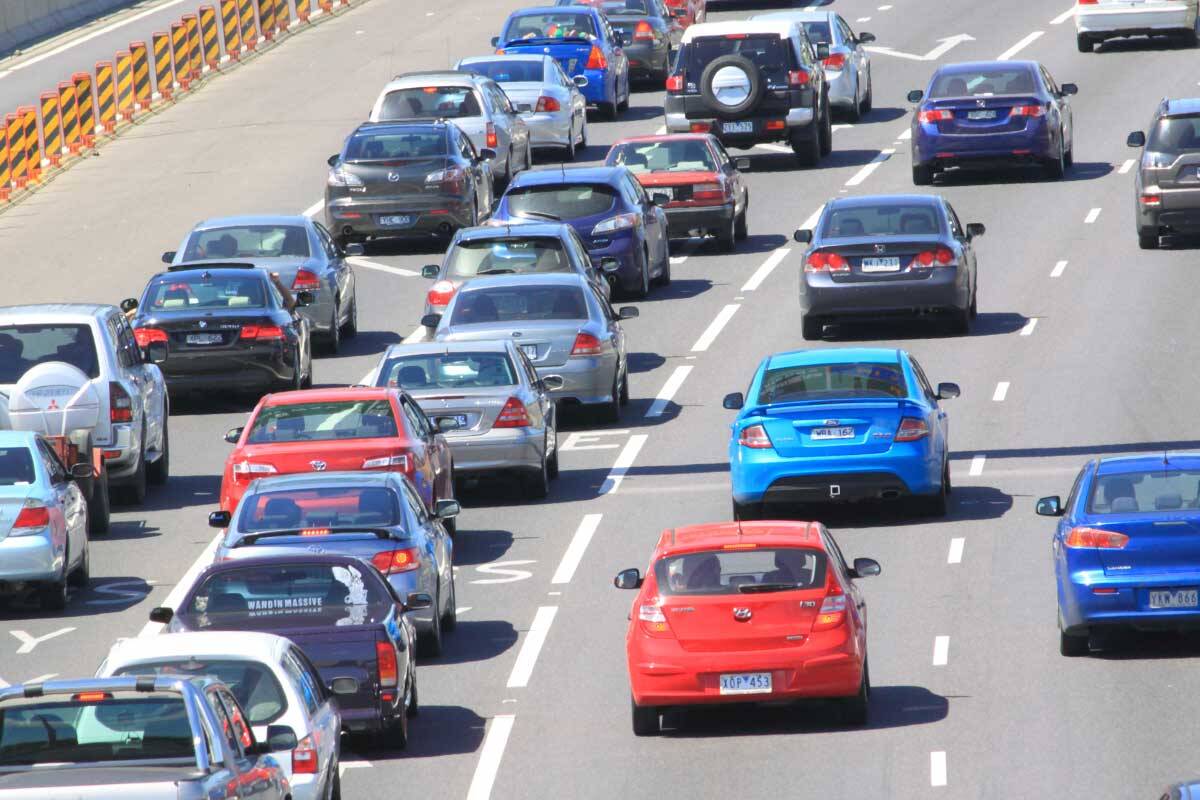 Life is returning to normal on Melbourne's roads but commuters continue to shun public transport.
While office occupancies in Melbourne are at just 12 per cent, the latest figures from the Department of Transport reveal traffic across the city is back to 95 per cent of pre-pandemic levels.
Traffic on Hume Freeway is at 103 per cent, while Hoddle Street is at 99 per cent, and the Nepean Highway is currently carrying 98 per cent of pre-pandemic traffic.
Melburnians are walking and cycling more but continue to shun public transport, which is currently at just 54 per cent of its pre-pandemic level.
Meanwhile, a study by the TAC has found, when not stuck in traffic, 40 per cent of motorists admit to exceeding the speed limit in 60 and 100 kilometre zones.