Melburnians farewell Sisto Malaspina at packed state funeral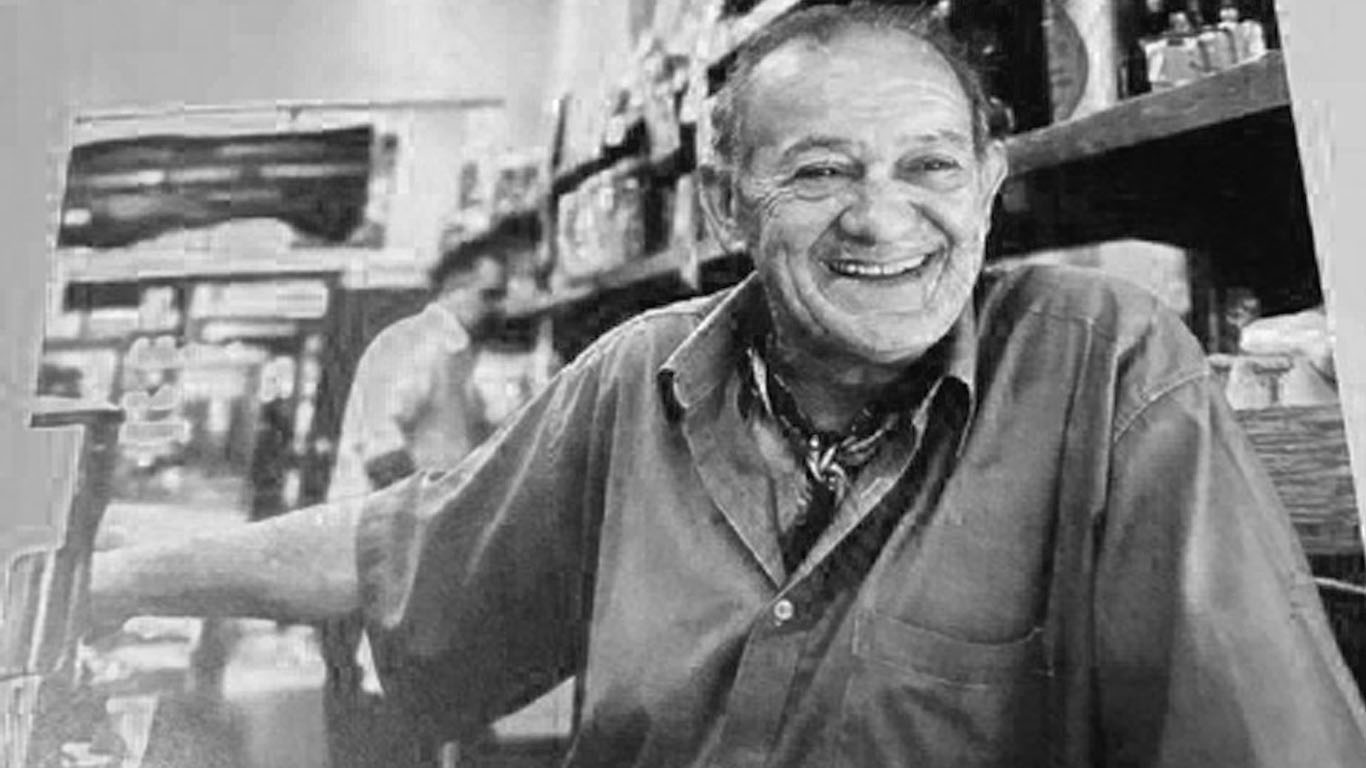 Sisto Malaspina's son David paid tribute to his iconic father on Tuesday.
He told a packed St Patrick's Cathedral he represents the unique characteristics of the city.
"Dad is an example of why Melbourne is the best city in the world," he said.
"Our great country has been blessed with waves of migrants from all corners of the globe.
"These people bring their culture and dreams with them in search of a better life. Melbourne is a melting pot of all these cultures, making it magical.
"He loved Melbourne with a passion and was so proud to live in this unique and wonderful city."
Mr Malaspina was farewelled at a state funeral at St Patrick's Cathedral on Tuesday morning, with all Melburnians invited to attend.
The co-owner of Pellegrini's Espresso Bar was killed by the Bourke Street terrorist on November 9.
He rushed to the aid of the terrorist, originally believing he needed help but was fatally stabbed at the scene.
Governor Linda Dessau AC spoke at the funeral, with Lindsay Fox and Harold Mitchell also paying tribute to the much-loved icon.
Sisto's long-time friend and prominent businessman Lindsay Fox spoke of the positive cultural impact he had in Melbourne.
"The world is a better place for having Sisto in it," he said.
"He was one of the greats."
Click PLAY to hear David Malaspina speak at Tuesday's state funeral