Melburnians turn to share housing to combat worsening housing crisis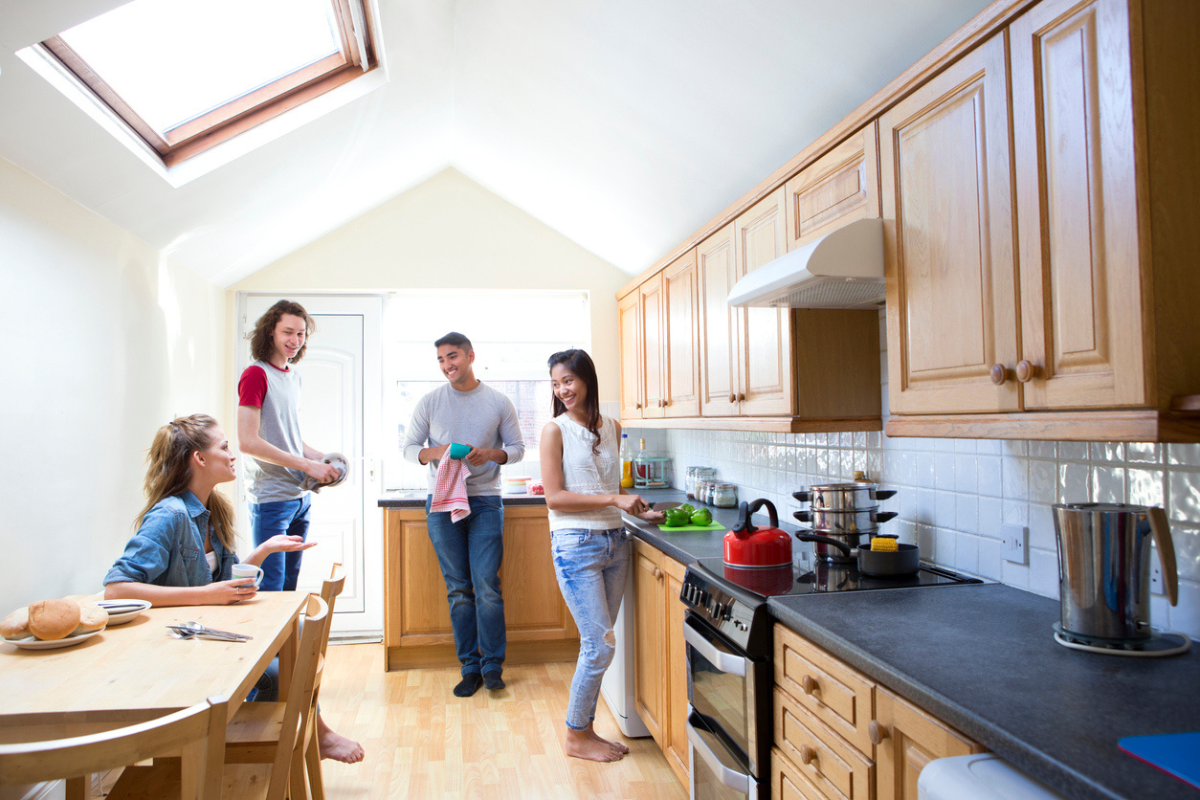 Melburnians are turning to shared living to deal with rising rental and mortgage costs.
Community manager at Flatmates.com.au, Claudia Conley, says demand for shared-housing has picked up in the last 12 months.
"Really as the rental crisis and living crisis started to take hold across Australia," she told Tony Moclair.
Press PLAY to hear how October was for the market

Image: iStock.