Melton mother, children caught in police 'crisis'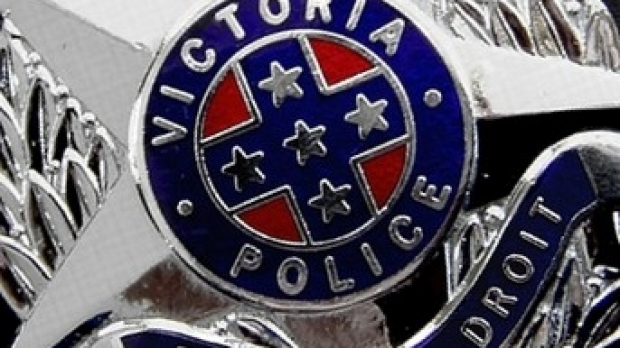 A father has told Neil Mitchell of his horror and anger after his daughter was left to fend for herself while thieves tried to break into her house.
It took police an hour to help Melton mum 'Jaylean', despite several panicked Triple Zero calls from both her and her father Terry.
While a terrified Jaylean tried to keep her children (including a six-month-old baby) quiet, Terry was being told police didn't have any cars available.
'I lost the plot,' he told Neil Mitchell.
'I would dread to think what would have happened if this idiot had got into the house.'
Click play to hear from Terry
The Police Association's Bruce McKenzie told Neil Mitchell the officer shortage was no surprise, and Victorians 'should rightly be angry'.
'This numbers crisis – and it is a crisis, Neil – is badly affecting the entire state,' he said.
'It's particularly pronounced in the outer suburbs of Melbourne and the major provincial centres of Victoria.
'Unfortunately it takes a really bad incident (like this) to bring the situation to the fore.'
Click play to hear from Mr McKenzie