Member of Muslim community accuses Neil Mitchell of islamophobia in fiery exchange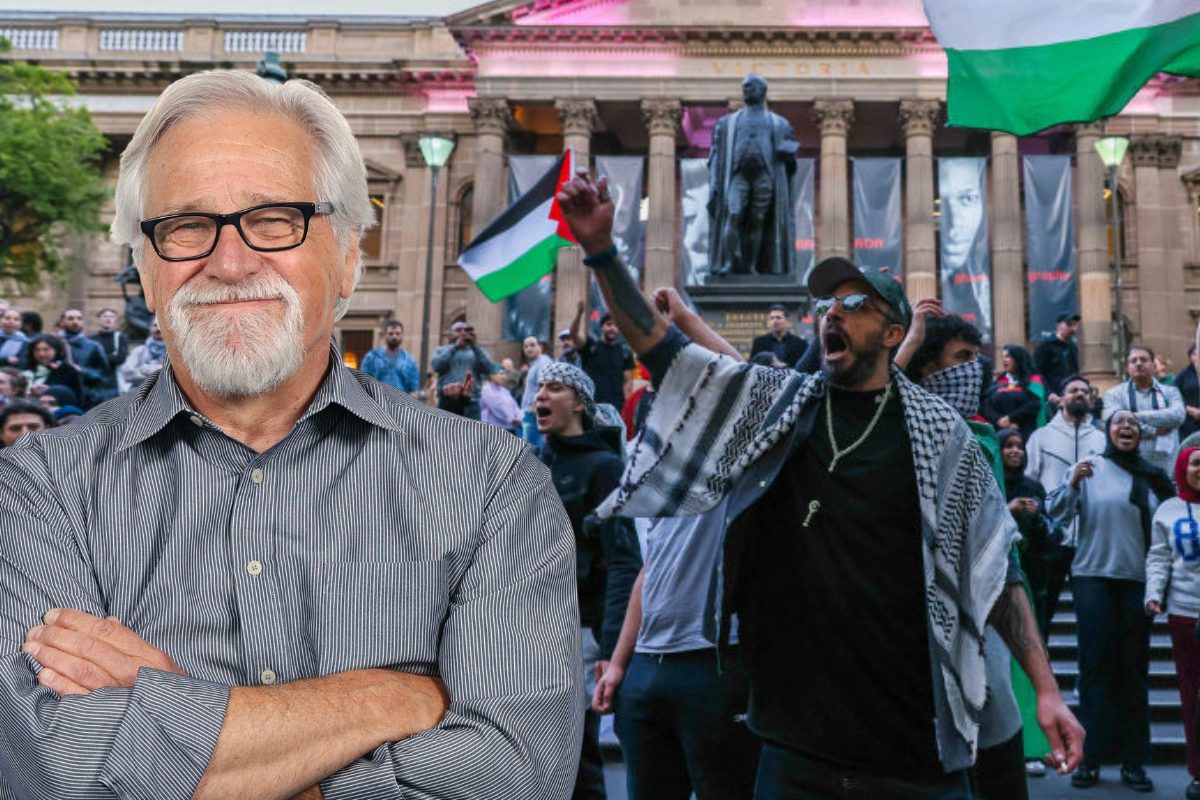 A 21-year-old member of the Muslim community has accused Neil Mitchell of being "islamophobic" in a fiery interview on 3AW Mornings.
Caller Marian said she wasn't happy with media coverage of the ongoing Israel-Palestine conflict, saying her community's view hasn't been properly reflected in the mainstream.
"To me it seems like you're islamophobic yourself," Marian told Neil Mitchell.
Click PLAY to hear the fiery exchange between Neil and Marian 
"Geez that's offensive," Neil responded.