Michael Clarke pays tribute to Phillip Hughes, a year since his death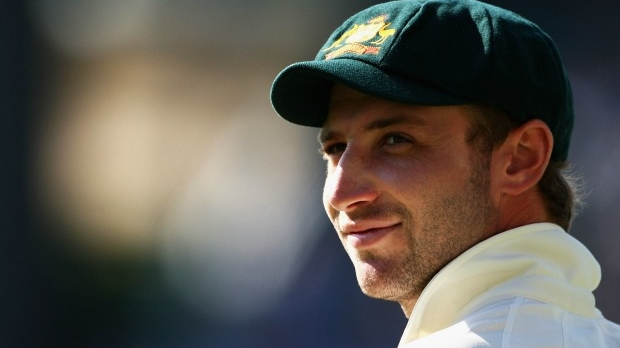 The life and legacy of Phillip Hughes will be remembered today, a year since his death.
Cricket matches across the country – including the Test at the Adelaide Oval between Australia and New Zealand – will honour the former batsman.
Australian great Michael Clarke, who made a moving speech at Hughes' funeral, said people should also spare a thought for his family.
'I think it's really important that we continue to respect Phillip's family and what they'll continue to go through,' the former captain said.
'But I also think it's important we celebrate his life.'