Mick Fanning posts video after returning to scene of J-Bay shark attack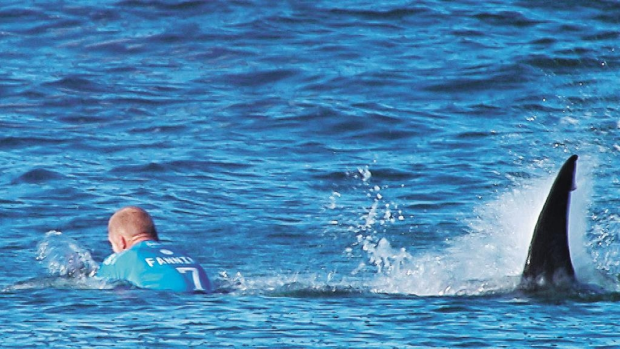 Aussie surfer Mick Fanning has jumped back in the water at the scene of his terrifying shark attack for the first time.
Fanning surfed at J-Bay in South Africa overnight, exactly one year after an inquisitive great white shark got more than a little too close for comfort.
The popular sports star posted a video on social media after his surf, saying he 'loved' the place.
'All is good again,' Fanning said.