More businesses 'bombarded' with fridges they didn't ask for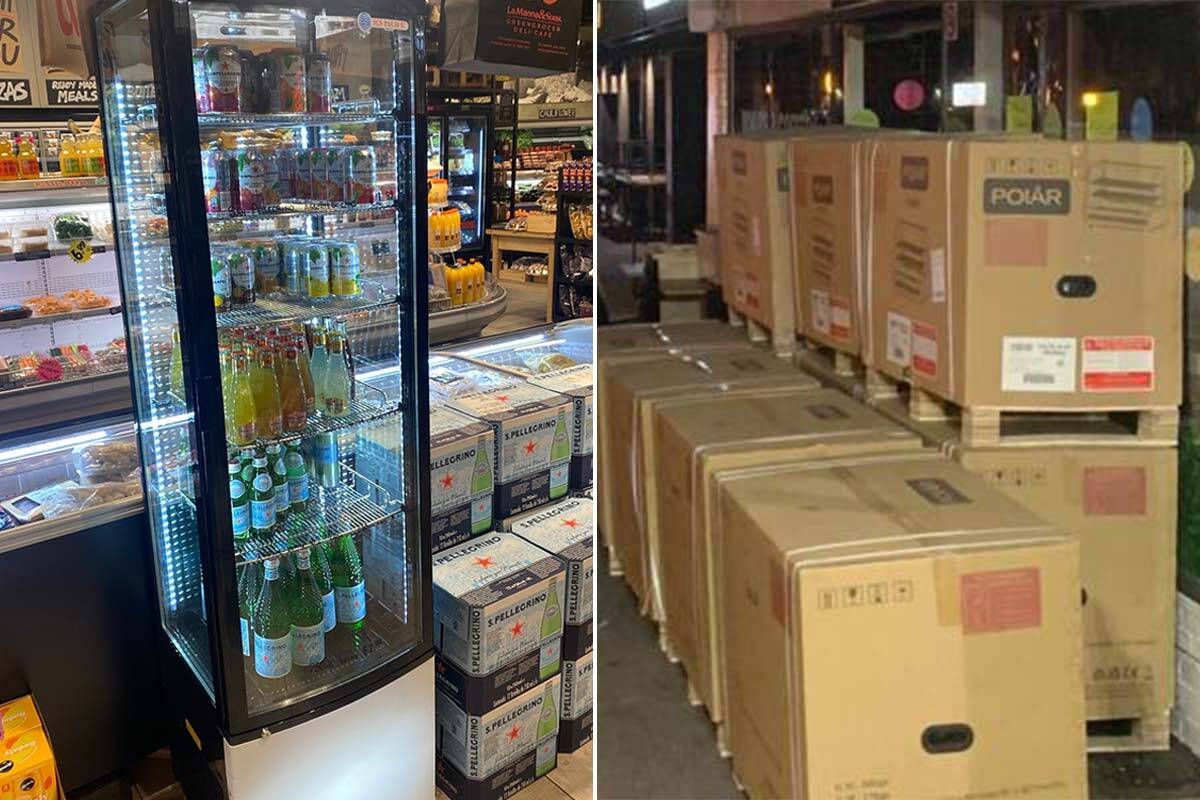 Businesses across the state have been bombarded with fridges they didn't ask for.
Tom Elliott received a call on Thursday from a Yarra Valley business owner who'd been given 15 fridges as part of the Victorian Energy Program Upgrade, which he hadn't requested.
Brandon La Manna from La Manna and Sons says his family's four businesses have received "30 or 40 fridges" and there are more on the way.
"To our knowledge it's carbon offset that the big energy companies are doing, because they can't meet it they're giving out these fridges to people to meet the offset and to us it doesn't make much sense," he told Neil Mitchell.
"They just keep rocking up.
"We never asked for them."
Ben Payten from Payten and Jones Winery says he's received 11 fridges over the past few weeks — but he only asked for one!
Meanwhile, owner of Green On salad bar in Fitzroy, Frankie, says she's turned down multiple deliveries of fridges she didn't ask for, and they just keep coming.
Press PLAY below to hear from the baffled businesses bombarded with fridges
The Essential Services Commission says it's aware of fridges being dumped on the street or provided to businesses who don't want them.
"Businesses accredited under the Victorian Energy Upgrades program are on notice that we will not tolerate this behaviour," the commission said.
"We will not be progressing the registration of Victorian energy efficiency certificates for multiple installations of refrigerated cabinets while we investigate this behaviour as an urgent priority.
"The commission will not hesitate to take strong enforcement action against accredited persons where we find breaches of the program rules."
Yarra Valley business has 15 new fridges it didn't ask for dropped off at front door