Mother of teen charged over Moomba riots uses chain to keep her son at home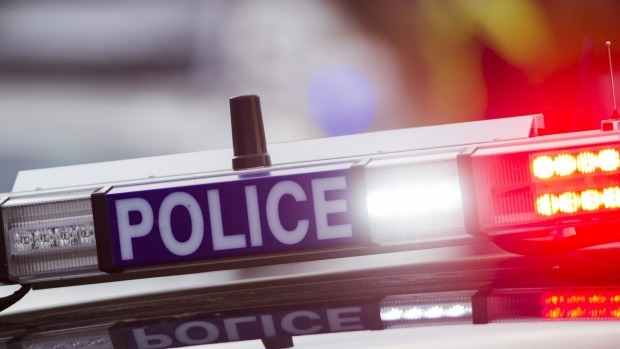 Parents of teens charged over the Moomba riots are reportedly going to extreme lengths to stop them from re-offending.
It follows revelations more than a third of those involved in the riot have since gone on to commit more violent crimes.
A desperate mother has told The Herald Sun she had begun using a motorcycle chain to lock her son at home.
The riots were allegedly the 16-year-old's first foray into violent crime.
However, in August he was then charged over a series of aggravated burglaries and car thefts in Melbourne's south east.
The woman essentially told a Children's Court magistrate her son shouldn't have been granted bail in the first place and should remain in youth detention over the latest charges.
The youth isn't alone, with more than a third of his fellow rioters also alleged to have re-offended since the violence in Federation Square.