Mother swan and her cygnets mauled by a dog at Albert Park Lake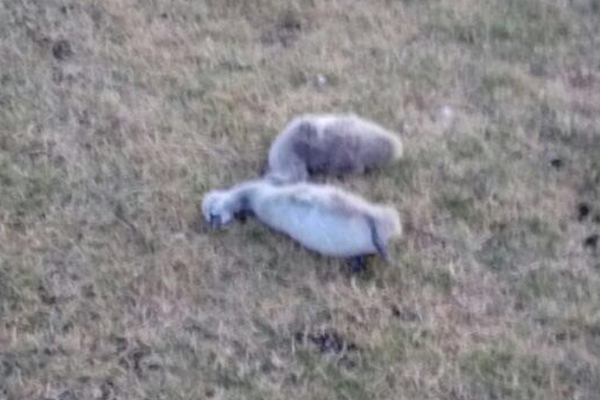 A mother swan and three cygnets have had to be put down after being mauled by a dog at Albert Park Lake .
Tracey Cox told Neil Mitchell she came across the distressed birds last night.
"It was difficult to get assistance," Tracey said.
"After about an hour and a half a park ranger and the police came.
"The mother swan and the cygnets were put down at the vet overnight.
"It's like a hit and run, it's irresponsible.
"That woman with the dog on the lead, if her dog attacked these swans, she has full responsibility for it.
"It's just irresponsible dog ownership and that is just a very inhumane person."
Click PLAY below to hear the details
District Manager for Parks Victoria, Craig Bray confirmed to Neil the matter will be investigated.
Click PLAY to hear the interview