'My head wouldn't stay up': Victorian farmer's incredible tale of survival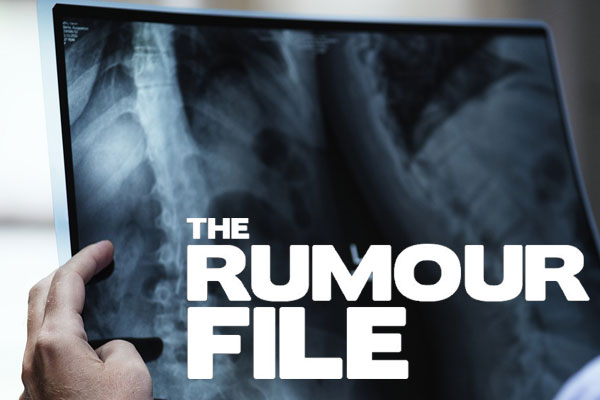 THE RUMOUR FILE
A Victorian farmer who fractured his neck has told 3AW how he held his own head up by his hair while riding his motorbike to get help.
First heard on the Rumour File, the 73-year-old was leaning over the front of his bike, checking the ground for hatching grasshoppers when he hit a ditch.
West Gippsland cattle farmer Jim later confirmed the details to 3AW.
"I cracked my head on the ground but I don't think I was knocked out," he said.
"I got to my feet, I knew there was something seriously wrong.
"My head wouldn't stay up.
The pain, it hurt so much, so I just held it up by my hair."
Jim said he got back on his bike and rode the 500 metre distance to the house to call for help.
An ambulance arrived and Jim was taken by road to the Dandenong Hospital and then the Austin.
Doctors confirmed he had fractured the top two vertebrae closest to his skull, C1 and C2.
"They think I'll make a full recovery," Jim said.
"I go every two weeks, (to rehab) and they check the frame.
"I'm wearing a halo, I've got four bolts in my skull."
Jim said he's "not even halfway through" his recovery after the accident, which occurred on December 8 last year, but he's happy to now be resting at home and admits he's lucky to be alive.
"I'm a lucky fella, that's for sure."
Click PLAY below to hear the details on The Rumour File