'My tip is she'll be out': Cracks already forming among Derryn Hinch's Victorian MPs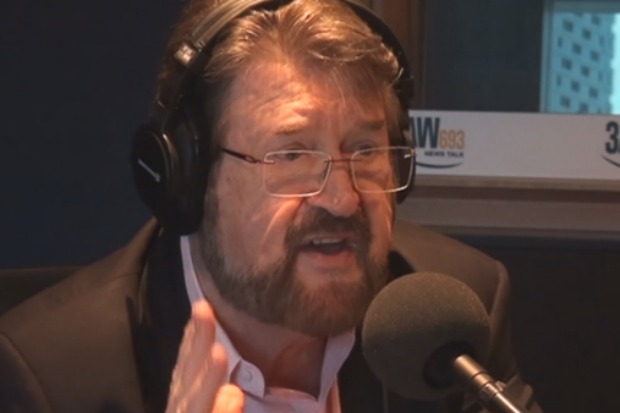 Senator Derryn Hinch's power in the Victorian Upper House could be greatly diminished, if one of his candidates breaks away from the Justice Party.
Hinch was set to be major player in state Parliament, with three successful party candidates elected to the Legislative Council in November.
But as fast as the rise to power was, 3AW Mornings understands the fall might be just as swift.
"How long until Derryn Hinch's Justice Party fractures?" Neil Mitchell said last week.
"I've heard a suggestion they won't last long, I would give them until the middle of next year at the most.
"And there won't be three in the party, there'll be two.
"My tip is that Catherine Cumming will be out."
The Twitter account of Ms Cumming, a Justice Party candidate, already lists her as an independent.
Her website states, "I am not affiliated with any political party and therefore, don't follow the party line."
Click PLAY below to hear the details
Today Dr. Nic Economou, Politics lecturer at Monash University told Tony Jones it's not uncommon with so-called micro parties.
"We've seen it many times before, most famously in the federal Senate after the 2013 election where the Palmer United Party fell a part pretty quickly," Dr Economou said.
"At least in that situation Palmer himself was around to influence events, but in the case of the Victorian Legislative Council, Derryn Hinch is not in the Victorian Parliament, he's in the federal Parliament.
"He'll really struggle to maintain leadership and control over this group."
Click PLAY below to hear the interview