Mystery surrounds deadly hit-run in Melbourne's north-east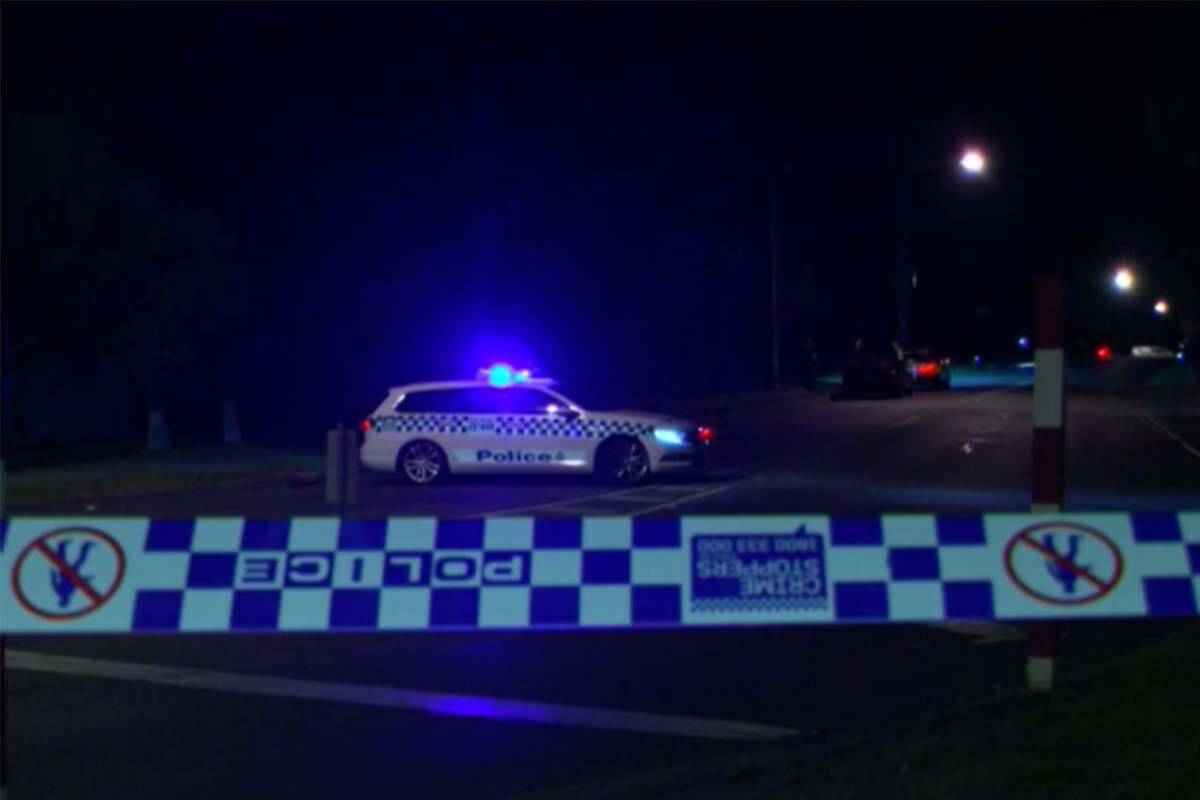 A man has died after being struck by a car at St Helena.
It's believed the man was crossing St Helena Road, near the intersection of Wallowa Road, when he was hit by a car just before 2.50am.
The driver of the vehicle left the scene without stopping to help.
"At this stage, we're not sure exactly what happened," Detective Inspector Roger Schranz, from the Major Collision Investigation Unit, told Neil Mitchell.
"We have some grainy footage of an SUV, a station wagon type SUV, that was in the area at the time."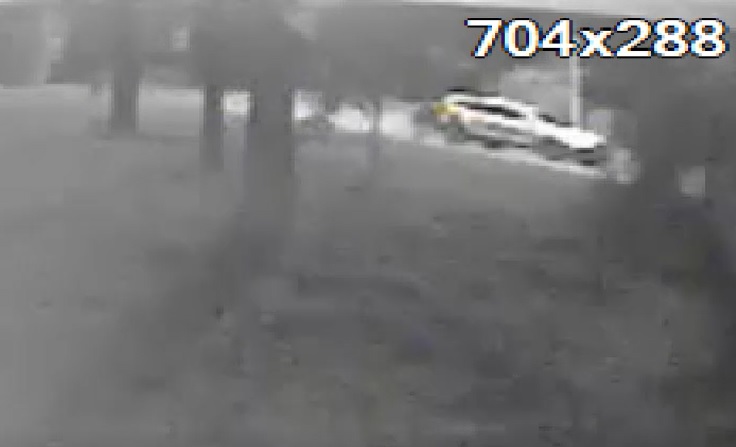 The victim is yet to be formally identified.
Anyone who witnessed the hit-run, or who has dashcam footage, is urged to contact Crime Stoppers.
"I would say, given the man's injuries, they (driver) would have known they struck something," Detective Inspector Schranz said.
The death brings the road toll to 209 lives lost this year, 18 more than at the same time last year.
Press PLAY below to hear more from police