Nashville songwriting guru Bob DiPiero with Ross and John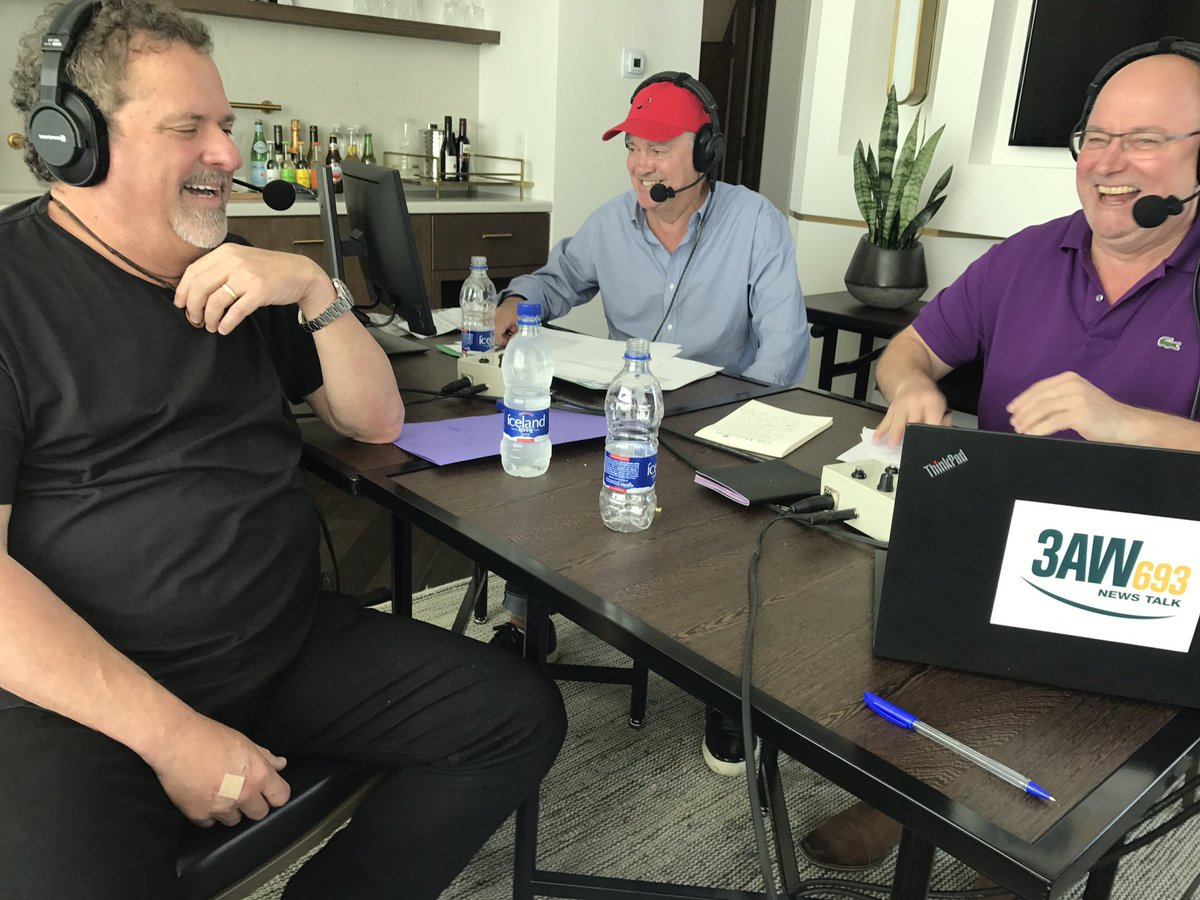 "So @BobDiPiero, if you go home tonight + write the perfect song: who do you call first to give it to?"

An Aussie gets a mention! pic.twitter.com/Iz6yEmgjIz

— 3AW Breakfast (@RossAndJohn) May 9, 2017
You might not know Bob DiPiero, but you almost certainly know one of his songs.
From Tim McGraw to Billy Ray Cyrus to Ariana Grande, DiPiero has written hits for many past and present musical stars.
Oh, and he presented former Beatle Pay McCartney with Nashville songwriters Hall Of Fame induction, if you don't mind.
Click play below to hear the full fascinating chat.