'National disgrace': Tony Jones calls for ban in fiery debate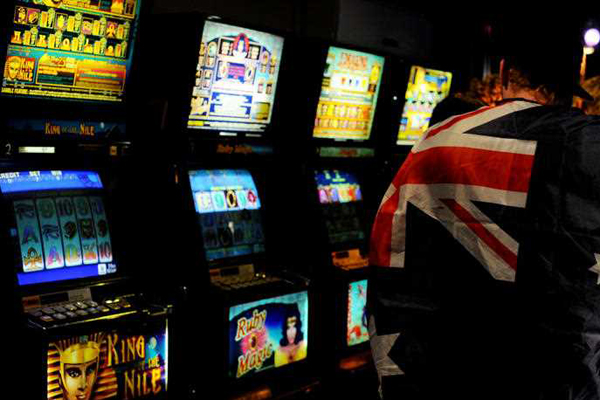 Image: AAP/Tracey Nearmy
Is Australia's pokies addiction a symptom or the problem?
That's essentially the debate that broke out on 3AW Mornings this morning after it was revealed 76 per cent of the world's non-casino pokie machines are in Australia, where we spent $12 billion from 2015-2016.
"It's not a national epidemic, it's a national disgrace," said Tony Jones, who says it's time to consider banning the machines.
"I would've thought we have enough anecdotal evidence that we have a huge problem in this country when it comes to (problem gambling)."
But Simon Brehany from the Institute of Public Affairs said banning pokies was narrow-minded.
Click PLAY hear the debate
"Yes, it might mean it solves the pokie problem, but it doesn't give them the tools they need to solve the issues that might come up in their life down the track," he said.
"You've got to give people the mental tools to manage those risks themselves."