National household survey shows views have changed but behaviour hasn't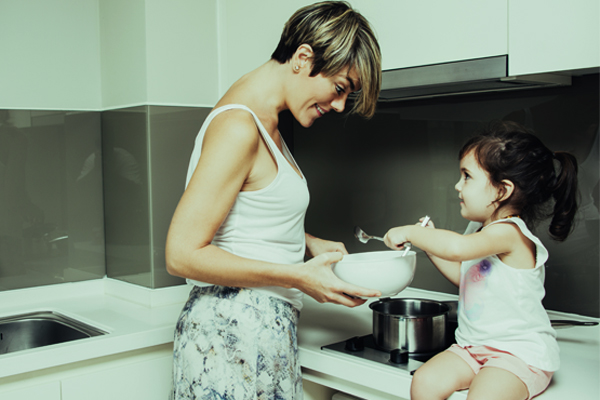 A national household survey has shown views about the traditional roles of mother and father have changed, actual behaviours largely have not.
The Household, Income and Labour Dynamics in Australia (HILDA) survey has tracked the same group of about 17,000 Australians since 2001.
Professor Roger Wilkins, from Melbourne University's Melbourne Institute of Applied Economics and Social Research and report author of HILDA survey told Ross and John the group are asked about a range of factors which impact family life.
"We've been surveying the same people every year since 2001 right across Australia about their income, their employment, their family life, their health, their wellbeing you name it," he said.
"We're much more of the view that men and women should sort of do both, that men should be more involved in bringing up the kids and women should be more involved in bringing home the income.
"But the actual behaviour hasn't actually changed that much."
Click PLAY below to hear the full details