Nationals MP committed to stand trial on fraud charges, weeks out from election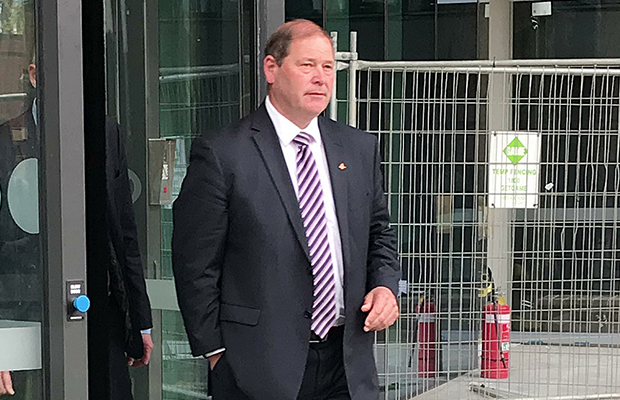 A Nationals MP will stand trial over allegations of a dodgy real estate deal more than a decade ago.
Tim McCurdy has been committed to stand trial following a two-day hearing to determine the strength of evidence against him.
It's alleged McCurdy, the MP for the Ovens Valley, sold two dairy farms in 2009, wrongly using the name of a real estate agency.
He's due back in court in Shepparton on November 2, just three weeks out from the state election, which he wants to re-contest.