Neil Mitchell addresses the 'sickening' state of politics in Australia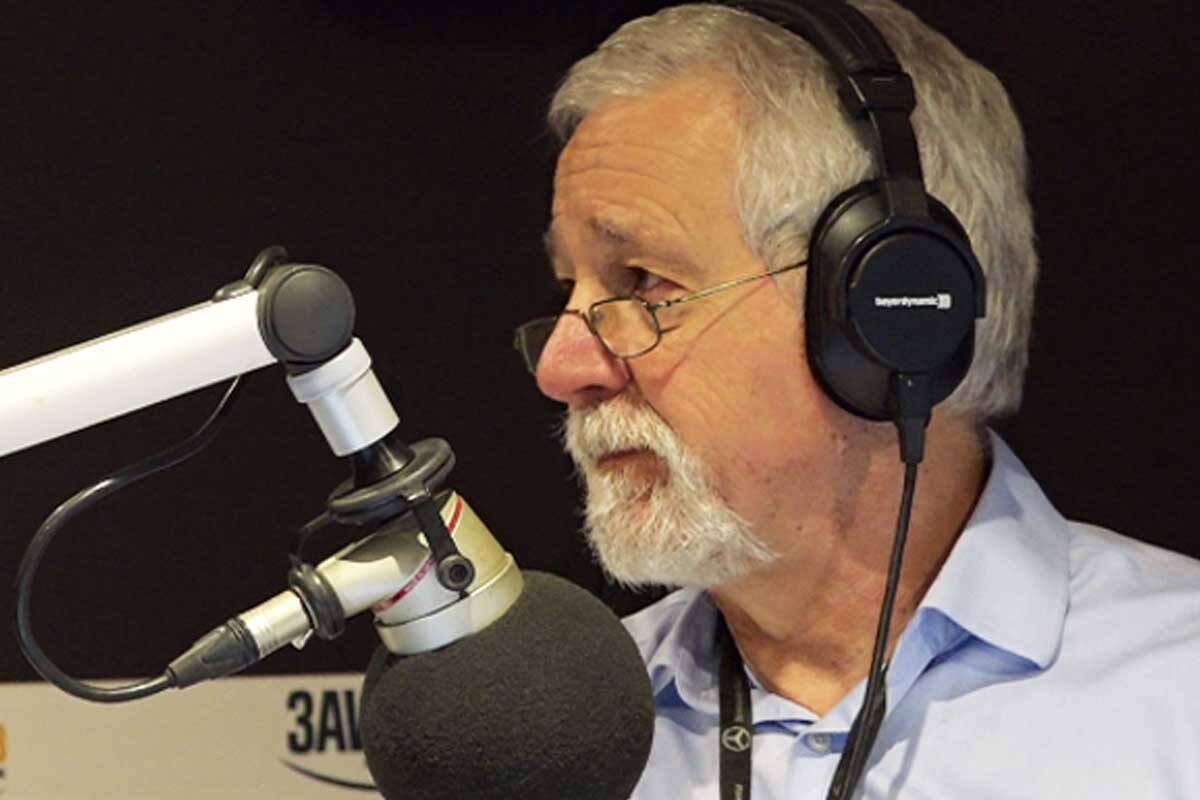 Neil Mitchell says he can't recall ever being so "sickened" by the state of Australia's political class.
And he said not enough voters seemed to care about it.
"I've been through some bad days in political leadership … but I do not recall a time when politicians were so far removed and so disrespectful towards the public," the 3AW Mornings host said on Monday, listing several examples.
"They are inherently dishonest, most of them, they're conning us and are getting away with it.
"We seem not to care.
"It is quite sickening.
"If ever we needed honesty and leadership it is now as we are trying to rebuild."
Press PLAY below to hear Neil Mitchell's editorial