Neil Mitchell and the act he'd like to see from Carlton for John Elliott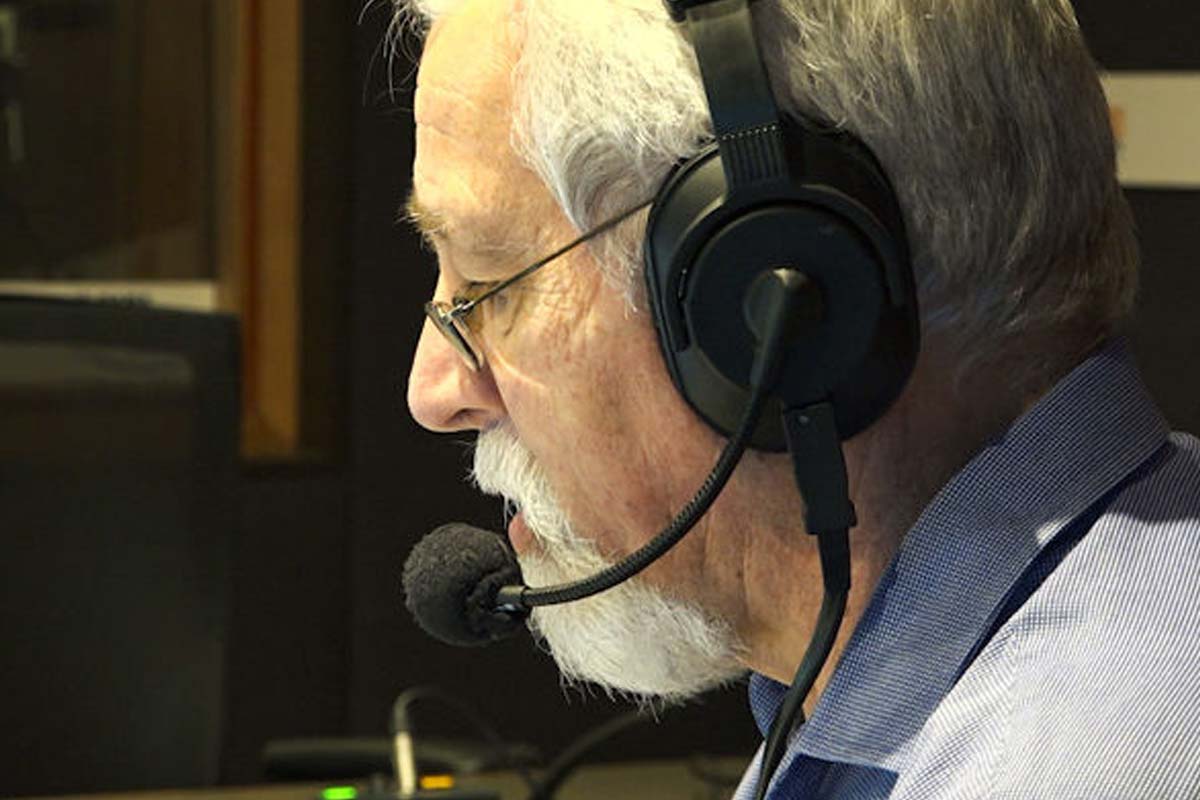 Neil Mitchell has called on Carlton to "forgive" John Elliott and recognise his contribution to the football club.
The John Elliott stand at Princes Park was renamed in the wake of the Blues' salary cap scandal.
"I'd like to see Carlton forgive him and put the name back up there, somewhere," Neil said on Friday morning.
"He was there 20 years and won two flags.
"All right, he went out in disgrace, they took his name off the stadium but I'd like to see him recognised.
"He did a lot of good things at Carlton.
"He was a showman, he was a character, he was flawed – like all of us.
"With John, his assets were magnified and so were his faults.
"Nothing was bland or benign."
Neil Mitchell said he had dealt with Mr Elliott for some 30 years.
"When he was on his game, it was impossible not to like him," Neil said.
"He was funny, he was charming, he was entertaining.
"I doubt the world would tolerate the John Elliott style these days.
"In some ways, that's our loss, but in other ways, it isn't.
"We didn't always get on, but he was among the last of the larrikins."
Press PLAY below to hear Neil Mitchell
Neil Mitchell spoke with Peter Costello on Friday.
The former Liberal Party treasurer spoke about his dealings with Mr Elliott over the years.
Press PLAY below to hear their discussion