New stats show the depth of Victoria's home invasion problem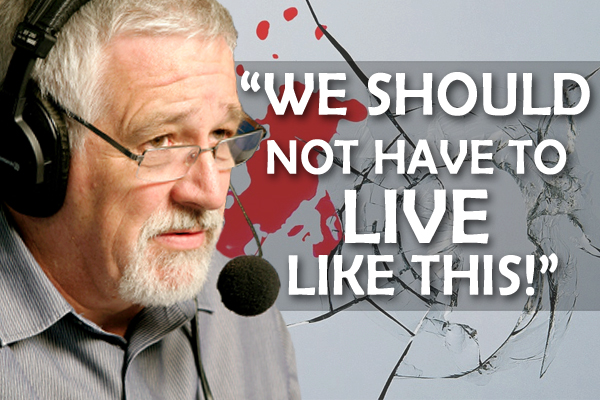 New statistics revealed by Neil Mitchell show the startling depth of Victoria's battle to contain aggravated burglaries.
THE BREAKDOWN
Latest crime stats show there's 11 aggravated burglaries in Victoria every day.
That's 4242 per year, and a year-on-year increase of 40 per cent.
In 2016, there was 54,745 burglaries and break and enters (this includes aggravated burglaries).
45,148 were unsolved, and nearly 7000 people were charged.
THE RUB:  82% of the 54,745 crimes have not been been solved.
"This worries me. We cannot allow this to become the norm," said Neil Mitchell.
"We have to stay angry…"
"Yesterday we broke the news of yet another one in Brookfield (details HERE).
"Two little kids were left traumatised after being woken by six men of African appearance standing over them demanding car keys, phones and wallet – The Age didn't even report that today, and the Herald Sun had it on page six.
"We are losing the anger. We have to stay angry."
Click PLAY below to hear more from Neil Mitchell this morning
have you been touched by aggravated burglaries?
Email nmitchell@3aw.com.au